Post 16 Education
Please find information about post 16 education, diplomas, qualifications and other useful links to different career paths.
See UCAS for information about universities and colleges.
For more information, please contact Gisèle O'Connor, Careers Lead: goconnor@stcatherines.college or call 01323 465400.
---
Plumpton College: Football Academy
Lewes FC in conjunction with Plumpton College offers an exciting, prestigious and unique partnership, collaborating both an academy of footballing excellence and a football focused vocational qualification.
The academy is recruiting female players with outstanding ability now to begin study and training with the option of living on site at Plumpton in September 2019. We are also recruiting male players now to join us from September 2020.
Both male and female students aged 16-19 have the opportunity to compete in the elite AOC Sussex Leagues, while having access to the excellent teaching provision at Plumpton College.
The two year professional footballing programme allows students to focus on a dedicated training programme, led and delivered by qualified professional coaches, in addition to studying a wide variety of football related units.
More information and to apply for Football Academy.
---
Other colleges in the area offering post 16 education are: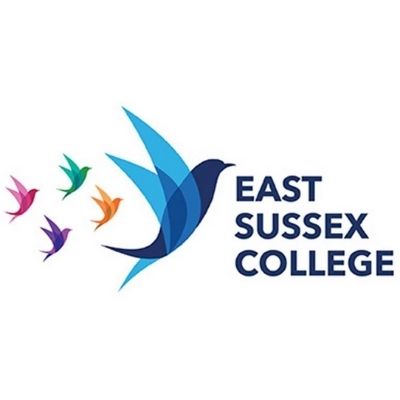 East Sussex College - campuses in Eastbourne, Hastings, Lewes and Newhaven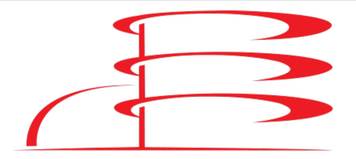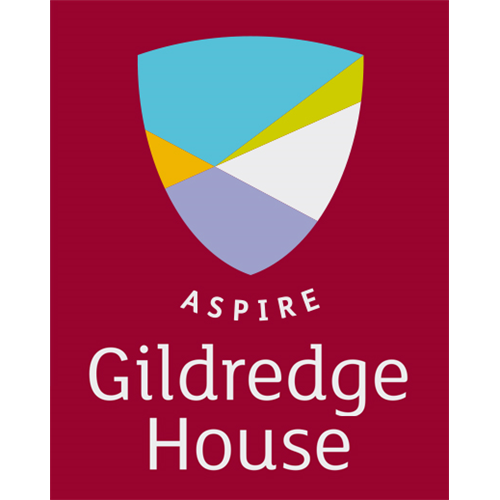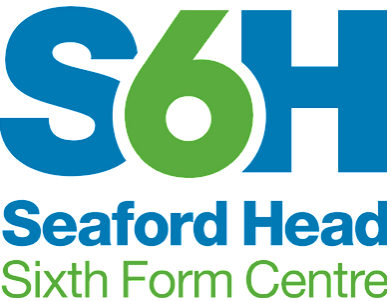 Seaford Head Sixth Form Centre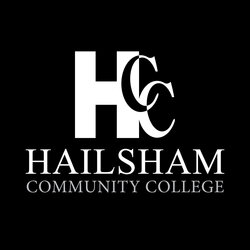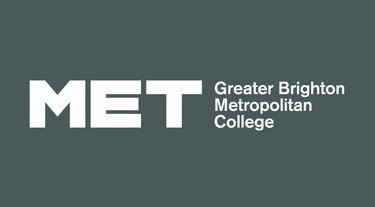 Greater Brighton Metropolitan College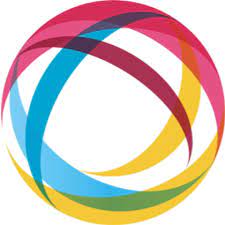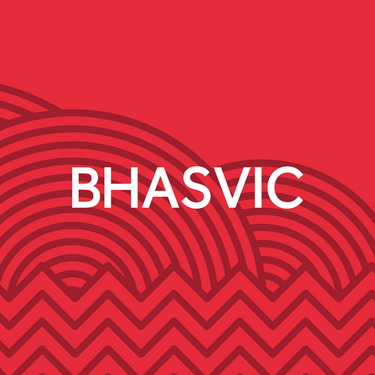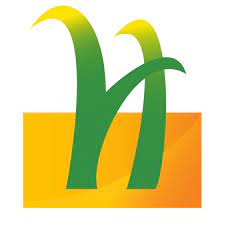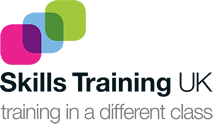 ---
Dv8 Sussex
Dv8 offer free, personalised, industry-led training in the most vibrant and exciting creative sectors through practical project based learning.
Media Production, Brighton & Bexhill, Level 2 & 3:
Refine your skills across film, photography, design, and animation to find your voice as a media practitioner and progress into the media and film industry.
Music Production & Performance, Brighton & Bexhill, Level 2 & 3:
Build on your passion for music. Explore the essentials of recording, producing, songwriting and performance, to develop a voice as an artist and plot a career path into the music industry.
Games Development, Brighton & Bexhill, Level 2 & 3:
Gain a solid foundation in one of the world's fastest growing industries by learning all aspects of designing a successful game, including 3D modelling and game engine software, narrative and user experience, sound production and programming.
Event Management, Brighton, Level 2 & 3:
Whether you're interested in promoting your favourite band, working at festivals, putting on stand-up comedy, or see a future in tour management, you will gain the key knowledge and practical experience with which to build your stage for success.
For more information and to apply visit the Dv8 website.
---
Partners 4 Training
Partners 4 Training in Uckfield offers industry recognised, work-based training in hairdressing, barbering and beauty therapy. Find out about their courses and apprenticeships .
---
T Levels
Find out more about the new T Levels qualifications, an alternative qualification to A levels where you combine study and a work placement. See the T Levels activity pack below.
---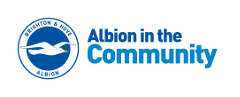 Football and education - Albion in the Community
A post-16 education programme combines academic study with a practical platform, helping students progress in their education, as well as further developing their football and/or futsal skills.
---
Universities in our area