Our Houses
The St Catherine's College House System was launched in July 2016. The aim of the House System is to give pupils team spirit and support of a community. We began the process by asking pupils and staff to make suggestions for the names of the Houses. These names were shortlisted to three sets of suggestions and the winning names were ships with inspirational names:
Endeavour
HMS Endeavour was a British Royal Navy research vessel that Lieutenant James Cook commanded on his first voyage of discovery to Australia and New Zealand, from 1769 to 1771. She then set sail into the largely uncharted Pacific Ocean. In April 1770, Endeavour became the first ship to reach the east coast of Australia, when Cook went ashore at what is now known as Botany Bay.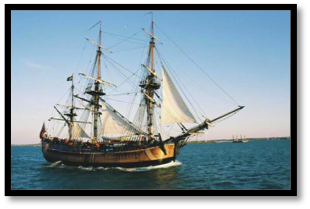 Invincible
HMS Invincible was a light aircraft carrier. She was launched on 3 May 1977 as the seventh ship to carry the name. She saw action in the Falklands War and was later to become flagship of the British fleet. Invincible was also deployed in the Yugoslav Wars and the Second Gulf war.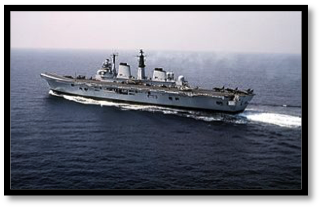 Valiant
HMS Valiant was a battleship built for the Royal Navy during the early 1910s. She participated in the Battle of Jutland during the First World War as part of the Grand Fleet. Her service during the war generally consisted of patrols and training in the North Sea.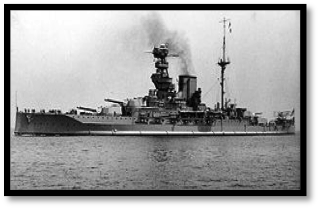 Endurance
HMS Endurance was a Royal Navy ice patrol vessel that served from 1967 to 1991. She came to public notice when she was involved in combat in the Falklands War of 1982. Endurance also took part in the rescue of two wildlife film-makers who were caught up in the war while working on South Georgia. When Argentinean forces surrendered, Endurance remained near the island to show the UK flag, maintain a naval presence and guard the waters.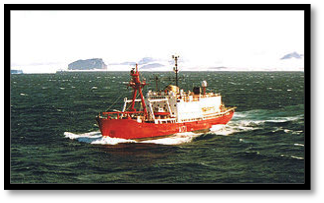 Each tutor group and all staff at the school have been placed into a House.
| Endurance | Endeavour | Valiant | Invincible |
| --- | --- | --- | --- |
| 8SBD | 11SGW/ESH | 8CBW | 8KPA |
| 7HCL | 8SNE/SWL | 10ATI/SWI | 7EMC/NMA |
| 7AVI/JMI | 7LME | 7KWA/MHA | 7RME/NHA |
| 11LMI | 7RCA | 7EBR/STN | 11EPA |
| 11LOB | 10NBU | 11MTE | 11MDA |
| 10KRU/SLI | 9CPR | 10JCL/HPE | 9NBA |
| 10MCL/KFA | 9CSA | 11MHO/NMA | 10SBO |
| 9EFE | 10RMA/FAS | 9AEL | 10KWR |
| 9SHA | 11MHE/SWS | 9JPA | 9SRI |
| 9CPR | 8DHA | 8JMU | 8YLE |
| 8JMA | | | |
As part of the school uniform, the ties display our school logo in their House colour so that pupils can feel a sense of community and identify with others from their House.