Our Care and Support 
We are caring at St Catherine's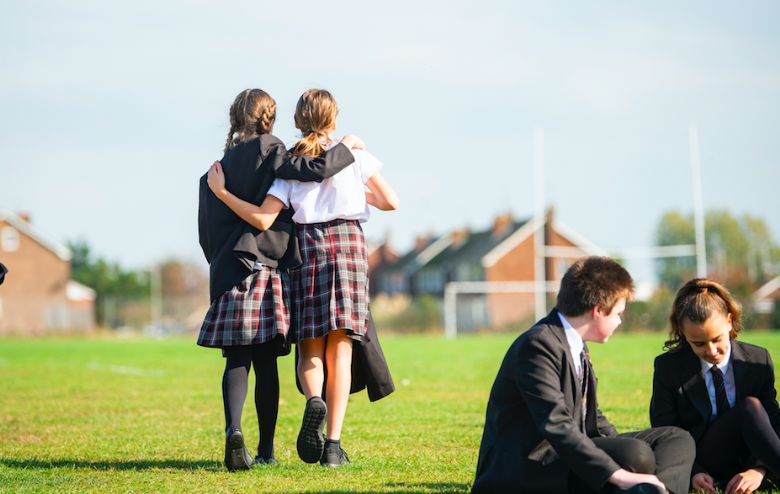 At St Catherine's College we have happy, safe, confident and resilient learners. We want every child to make excellent progress and reach his/her God-given potential.
We place God's children at the heart of everything we do and that is why we put great emphasis on our personalised pastoral care. We always take the time to listen to our students, to find out what's going well and how we can improve things further. In the words of one of our Pupil Leaders, "We feel safe and we are confident that all issues are dealt with."
We have the highest expectations of behaviour and conduct, both in and out of lessons, and we reward students when they meet and exceed these expectations. As a Church School we have very clear principles of tolerance and respect and we embrace differences.
Our last Ofsted report was very strong in this area:
"There is a positive atmosphere around the school. Students conduct themselves well and are respectful and courteous towards each other and staff."

Ofsted
"The school's work to keep the students safe and secure is good and instances of bullying are rare."

Ofsted
"The children are proud of their school"

Ofsted