Choosing a job sector
The sections for each industry highlight what is needed to progress within the field. There is information on the grades and skills sets required and the variety of professions.
---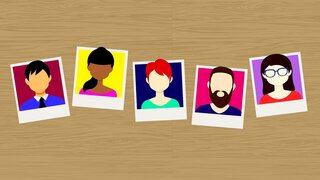 At LMI for All take a quiz to explore jobs linked to your skills and interests. They also have a Careerometer, which you can use below:
Skills East Sussex shows in-demand sectors in the county. You can find out how to find work in one of the priority sectors.
---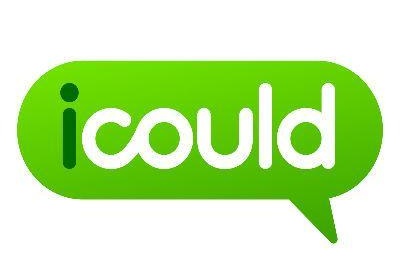 At icould you can explore careers, job types and career paths.
---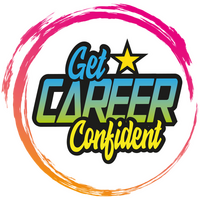 See Get Career Confident for one to one virtual careers guidance, the What next at 14, 16 and 18 booklet for young people, videos and advice downloads.
---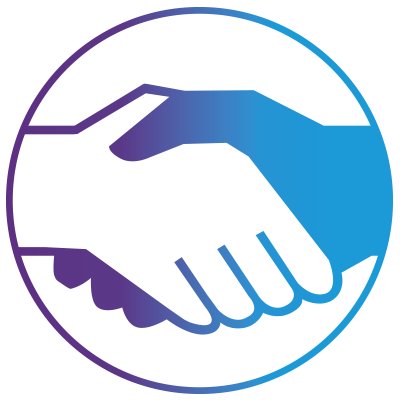 See the My First Job Guide for tips on getting a head start and industry profiles with all you need to know about the most popular job sectors.
---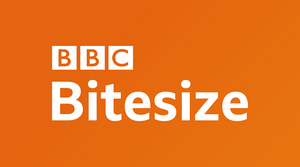 See BBC Bitesize to explore careers by job sector and see where your favourite subject could take you.
---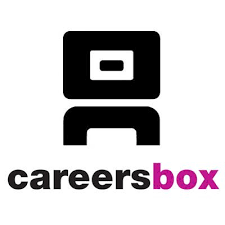 Careersbox has video reports about what it's like to work in a range of jobs.
---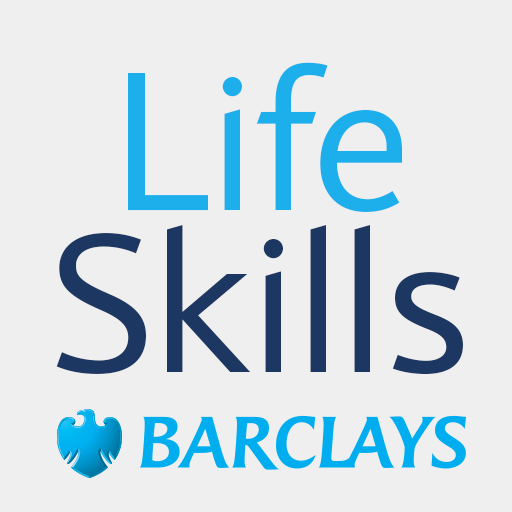 LifeSkills by Barclays, helps you to reflect on the skills you have and how to develop them to support your future.
---
For more information, please contact Gisèle O'Connor, Careers Lead: goconnor@stcatherines.college or call 01323 465400.