Apprenticeships
There are various levels of apprenticeship you can apply for depending on your current skills and qualifications.
| Name | Level equivalent | Educational level |
| --- | --- | --- |
| Intermediate | 2 | 5 GCSE passes level 5 to 9 |
| Advanced | 3 | 2 A Level passes |
| Higher | 4, 5, 6 and 7 | Foundation Degree and above |
| Degree | 6 and 7 | Bachelors or Masters degree |
Below are a list of different apprenticeships available, please scroll down the page and find one of interest. If students are interested, please make contact with the employer directly. You will need a CV, similar to any other job application.
If students are serious about apprenticeships, you will need to register on the following two websites to keep updated:
For more information or guidance on how to apply, please contact Gisèle O'Connor, Careers Lead: goconnor@stcatherines.college or call 01323 465400.
---
SIGTA, are a training provider based in Portslade, Brighton. They have various apprenticeships or short courses and will help you find the one that is right for you.
https://sigta.co.uk/
---
RateMyApprenticeship has free careers advice from top employers and a list, based on apprentices reviews and feedback, of of their Top 100 employers 2020-21
---
has a Guide to Career Options for School Leavers.
The guide has advice to help you choose the right path, find virtual work experience, video interviews and much more. It also features the Top 100 Apprenticeship Employers 2020-2021, with insights into what it's like to be an apprentice at each company.
---
WorldskillsUK
For info on apprenticeships and vocational qualifications visit the WorldSkillsUK website. You can browse over 40 different career routes across multiple sectors and meet roles models for an insiders view.
---
Apprentices at BT
See the BT Early Careers page for featured roles in customer service, digital, engineering and sale and to apply for apprenticeships.
---
Apprentice Nation
Apprentice Nation's 'Go Far' provides career advice for young people to help you get started, get inspired and get hired.
Discover useful resources packed full of career advice for young people, learn what an apprenticeship is and find opportunities.
Hear about Millie's experience as an apprentice with Apprentice Nation.
---
Apprenticeships and Traineeships Information
If you are looking for apprenticeships or traineeships you need to do the following:
Register to the apprenticeship websites below. You will then get alerts in the field you are looking for.
Apprenticeships and opportunities available are displayed outside the Careers Office. Students will need to check regularly, especially during the exams period. For further information please email Mrs O'Connor goconnor@stcatherines.college.
An apprenticeship gives you hands on experience, a salary and the opportunity to gain qualifications while you work - even a degree. All of this with some high quality, prestigious companies in lots of different industries
For a full guide to apprenticeships, please download 'A Guide to Apprenticeships' below.
Further useful links:
---
Current Apprenticeships Available
For a list of current apprenticeship opportunities, visit the websites below. These will be updated daily, so please check frequently to not miss out on apprenticeship opportunities:
Visit: https://amazingapprenticeships.com/vacancies/
Visit: https://www.ratemyapprenticeship.co.uk/search?show=jobs
---
Cyber apprentice at MI5
"If you want to do a job that really matters, and where you matter too, MI5 has a role for you."
School leavers can help keep the country safe in an important role. At MI5 students will be part of the fascinating, vital and unique work, protecting the lives of over 66 million people. Countering terror and combating espionage. As the threat evolves, students will help the team adapt and stay one step ahead. The next generation of brilliant new talent can be you.
For more information and to apply for an apprenticeship, please visit the website: https://www.mi5.gov.uk/careers/opportunities/school-leavers
---
Accountancy apprenticeships
BDO's Apprenticeship Programme combines work experience with getting a professional qualification and ensures that they will equip students for success. They provide students with training in relevant skills and behaviours, as well as the professional knowledge which is required to be successful in the accountancy role.
For more information and to apply visit: https://bdoearlyincareer.co.uk/apprenticeship/
---
Digital Marketing Apprenticeship for TUI
As an apprentice in the TUI Digital Marketing team, you'll spend a year working right at the heart of the business – with real responsibilities, and the chance to work on real projects.
Our Digital Marketing Apprenticeship Programme is a unique opportunity to gain a Level 4 Marketing Executive qualification whilst developing a rewarding career in our marketing team. It involves 18 months of study while being paid in a full-time permanent digital marketing role.
When you join our Digital Marketing Apprenticeship Programme, you'll be joining TUI as a permanent colleague – moving into a role with one of the teams you've worked with during the programme.
To apply for this role please visit: https://tuijobsuk.co.uk/job/81140
Applications close at the end of March.
---
Energy and Utilities Sector Apprenticeships
Average salaries while in training for most energy and utilities-related apprenticeships were higher than the average salary of all apprentices (£12,634 p.a.) Furthermore, the retention and continued employment of energy and utility apprentices is higher than average.
All apprenticeships include elements of on the job and off the job training leading to industry recognised​ standards or qualifications. There'll be all kinds of ground-breaking projects to tackle – perhaps helping to build wind farms or working towards net zero carbon.
For more information and to find out about the apprenticeship varieties, please visit: https://www.energyutilitiesjobs.co.uk/your-career/apprenticeships
---
FIND YOUR DREAM JOB IN THE MOTOR INDUSTRY

With over 150 motor careers to choose from, IMI Autocity provides you with all the things auomotive.
For more information and current vacancies/courses, visit: http://www.autocity.org.uk/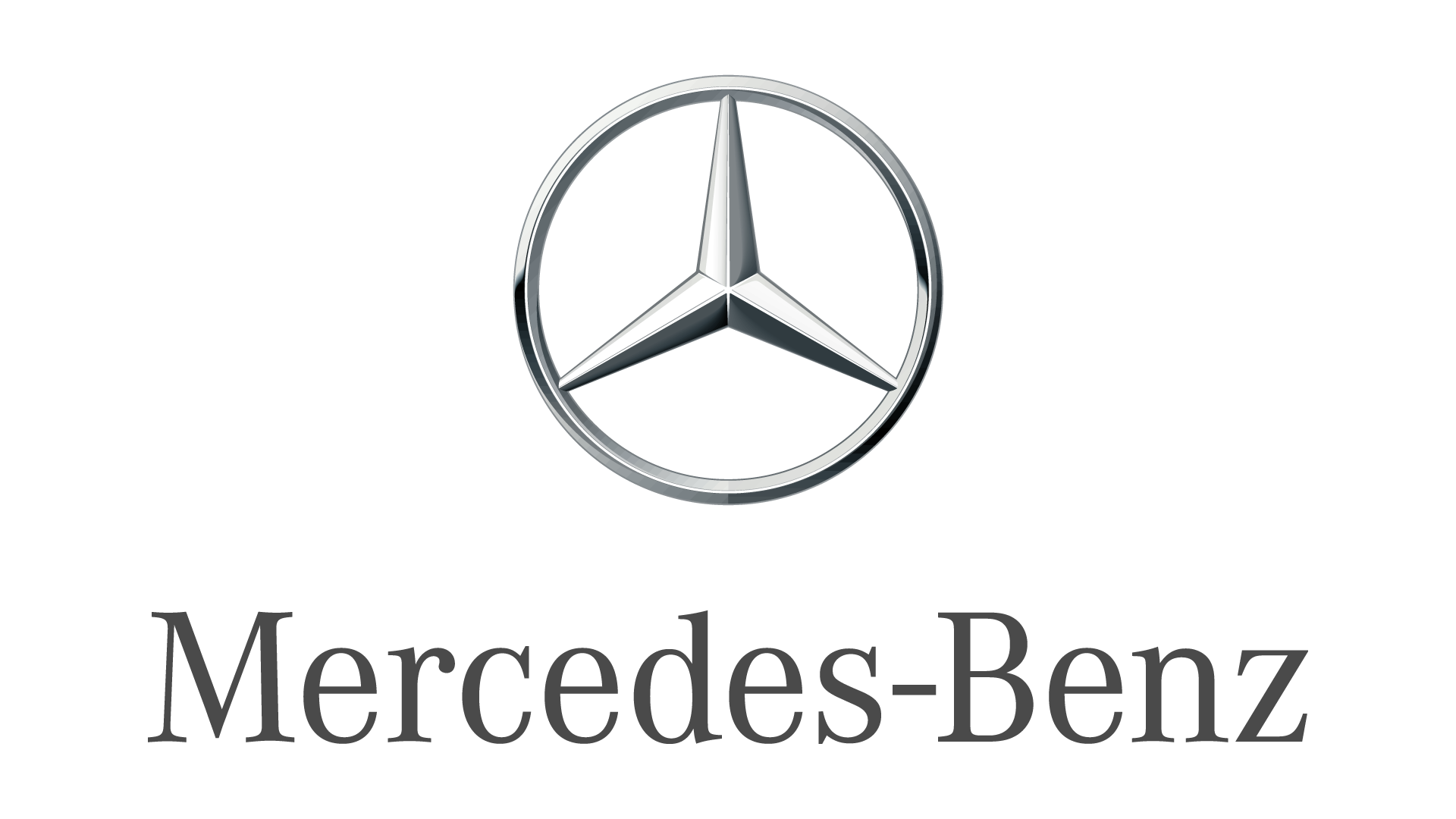 Mercedes-Benz invented the automobile over 130 years ago and has pioneered its continued development ever since. They are offering apprenticeships to help take your first step onto the career ladder.
For more information, visit: https://www.mercedes-benztraining.co.uk/mercedes-benz-academy.aspx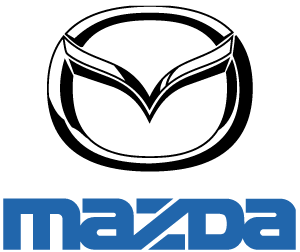 Share your passion, grow your technical and personal skills and work together with Mazda to drive your career forward, starting with an apprenticeship.
For more information, visit: https://www.mazdaapprenticeships.co.uk/
---
Engineering Apprenticeship
Expert training, earn while you learn and a lifetime of engineering possibilities. This three year apprenticeship will teach you engineering skills whilst you're transforming Britain's vast railway network, you'll get more than just an education.
The first phase of the apprenticeship programme will be mostly spent living and learning at one of our dedicated training centres. The rest of the scheme will be spent working from a depot close to home specialising in distribution and plant, overhead lines, signalling, telecoms, track or off track.
Sam started the Level 3 Engineering Apprenticeship scheme in 2015 and is now a Senior Technical Officer based in London. This is his experience as an apprentice with Network Rail:

Why did you choose an apprenticeship with Network Rail?
"After completing my A-levels, I was in two minds about whether or not to go to University or straight into working but decided to explore apprenticeship opportunities. I wanted an apprenticeship with a well-established engineering employer"

What was a particularly positive experience during your apprenticeship training?
"A positive experience would be that of meeting new people and making friends that you know you'll be in contact with for a long time. I also really enjoyed learning new skills and gaining confidence"
For more information and to apply, visit: https://www.networkrail.co.uk/careers/early-careers/apprenticeships/level-3-engineering-apprenticeship/
---
Careers in Law
Training Contracts: Check out our one-stop shop for everything you need to know.
Vacation schemes: time to start your research. Firms are starting to open their vacation scheme applications - it's never too early to get your foot in the door of a top law firm.
Visit: https://www.allaboutlaw.co.uk/
---
Sporting Academies
The Football Academy: Gain a level 2 or 3 qualification in sport and develop your skill alongside FA coaches. Available to 16-18 year olds.
The Rugby Academy: Gain a level 2 or 3 qualification in sport and develop your skill alongside RFU coaches. Available to 16-18 year olds.
The Cricket Academy: Gain a level 2 or 3 qualification in sport whilst developing your game and skill. Available to 16-18 year olds.
Visit the website for more information and to apply: https://www.wearescl.co.uk/school-leavers
---
Morrisons Degree Apprenticeships
Morrisons have partnered with the University of Bradford and Sheffield Hallam University to create a unique, tailor-made programme that's designed to unlock your potential. You can work, earn and learn while studying towards a degree and preparing for a management career with one of the UK's leading fresh food manufacturers and retailers.
For more information on the variety of apprenticeships with Morrisons, visit the website: https://www.morrisons.jobs/early-careers/degree-apprenticeships
---
If you'd like to see Rate My Apprenticeship's top 100 employers of 2019 - 2020 please visit the link below: https://www.ratemyapprenticeship.co.uk/top-employers/
---
JTL Training People
JTL is a not-for-profit charity, offering advanced apprenticeships in electrical installation, engineering maintenance, mechanical engineering services comprising plumbing, alongside heating and ventilating. See their website for more on their apprenticeships, traineeships and short courses .
---
Heathercroft Training Academy
HTA offer apprenticeships and traineeships in East Sussex and Kent. These range from Business Administration to Information and Communication Technology.