Applications and interviews
BBC Bitesize has advice to prepare you for writing job applications and the art of writing a great CV.
There is also help preparing for interviews.
The National Careers Service has videos on how to give a good interview and on how to prepare for video interviews.
Vacancies
See the latest job and apprenticeship oppportunities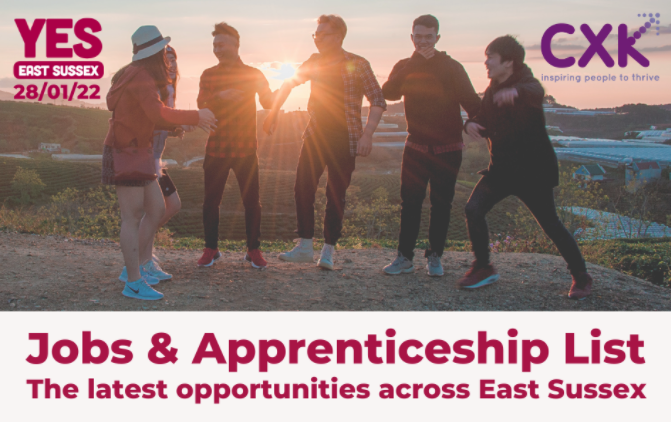 If you would like to receive our future Jobs & Apprenticeship Lists, please sign up here.