St Catherine's College marks Rememberance Day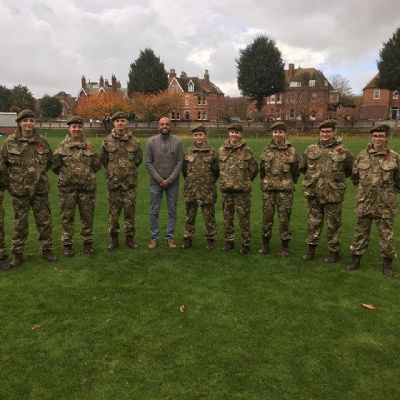 St Catherine's College pupils and staff marked Remembrance Day with pupils joining local events, staff visiting Westminster Abbey and year 8 visiting the Western Front.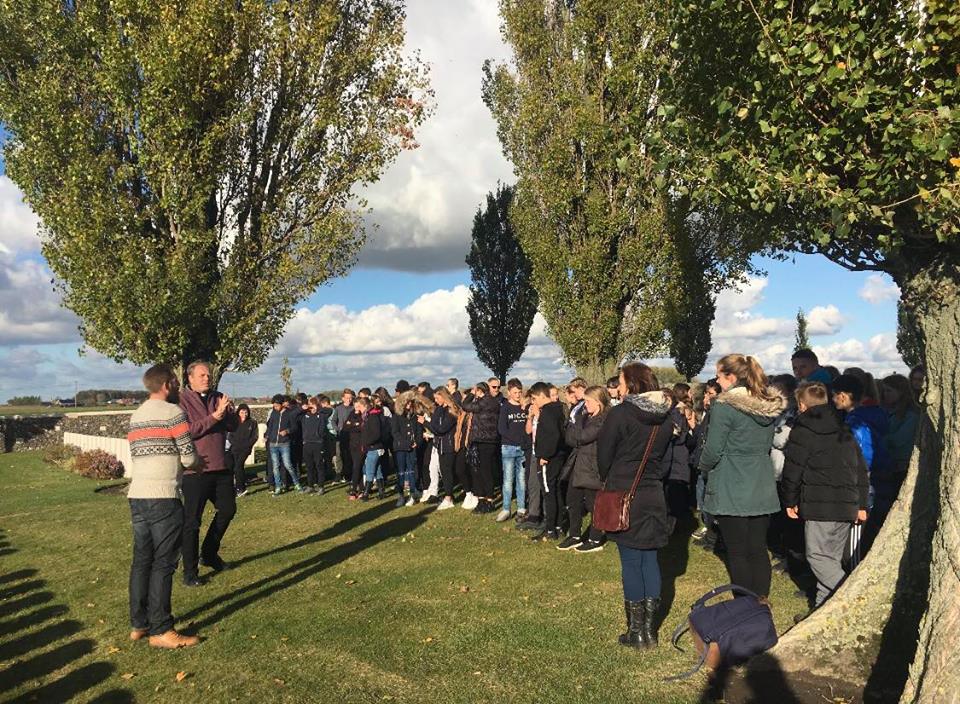 On Friday 2nd November Year 8 visited the Western Front - one week before the 100th anniversary of the ending of the First World War.
One of the highlights was an Act of Worship performed by Father James Vine in the largest CWGC cemetery in the world.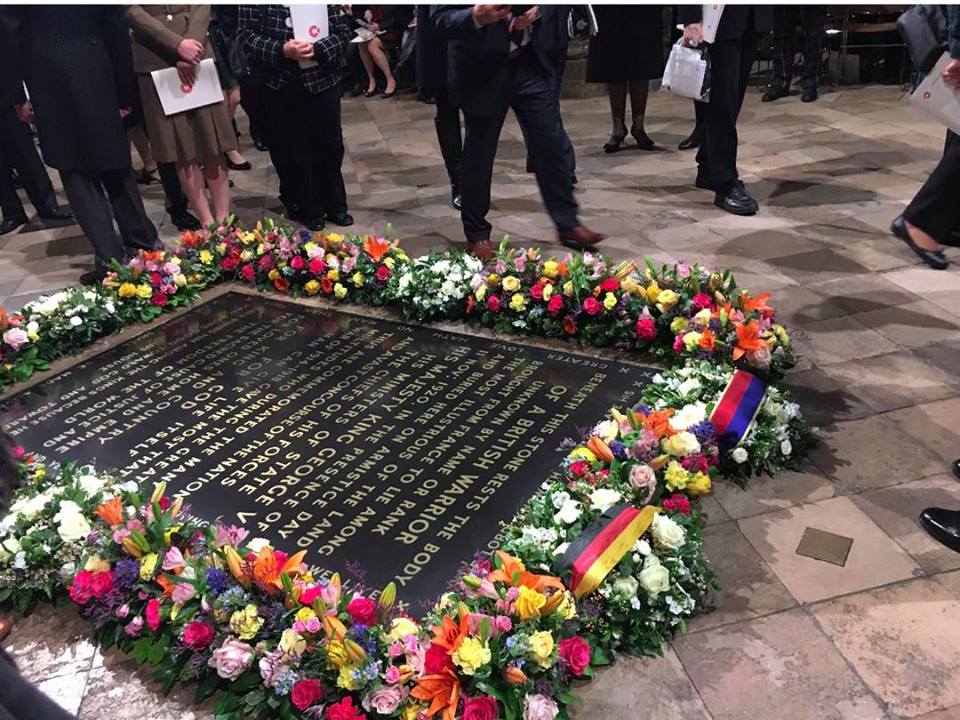 Mrs Clifton was honoured to be invited to Westminster Abbey on 11th November to join in a service to remember the ending of the First World War.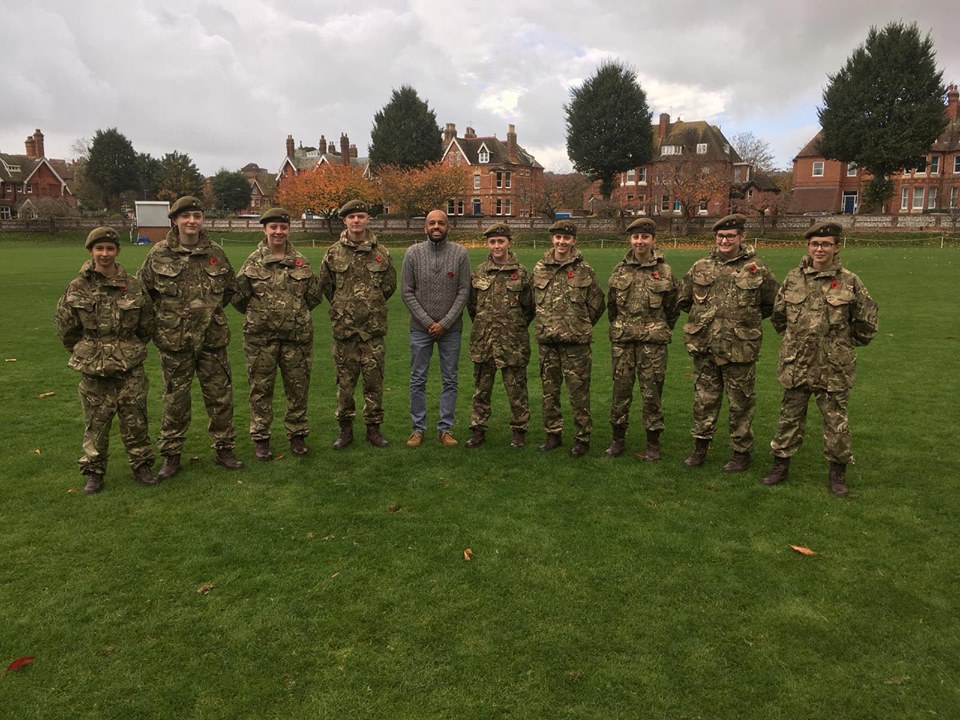 Our Combined Cadet Force pupils took part in the Remembrance Parade with Eastbourne College pupils.