Year 9 pupil appears on The Voice Kids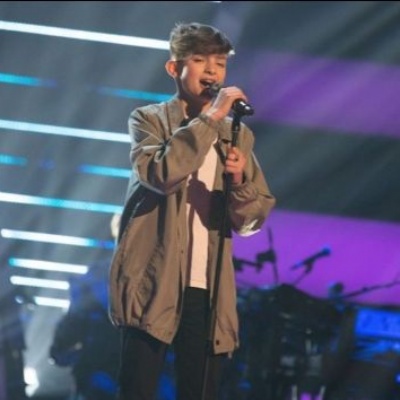 On Tuesday 17th July, our year 9 pupil Mykee-D appeared on The Voice Kids, singing an amazing rendition of Sia's 'Opportunity'.
Unfortunately he didn't get through to the next round, as most of the judges teams were already full. A horde of viewers were quick to defend Mykee-D on Twitter, saying the judges had made a big mistake.
All of us here at St Catherine's College thought Mykee-D did a fantastic job on such a famous stage. Don't give up Mykee-D, you're one talented young man!
Video link: https://www.youtube.com/watch?v=aDUvFHSEH1A&feature=youtu.be
Photo source: ITV