Year 10 Pupils Get a Taste of the Working World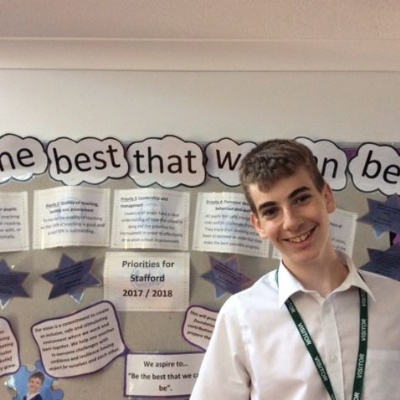 At the end of June, 200 of our year 10 pupils embarked on a week of work experience.
At St Catherine's College we strongly believe that gaining experience in local businesses is integral to the future success of our pupils. As always, we are hugely grateful to the businesses that support us and give our pupils the opportunities to get a taste of the working world.
We've had some fantastic feedback about our pupils and it sounds like they had a brilliant week!
"Jasper is very knowledgeable, has a great work ethic and is very polite to customers"
"Nellie was professional, courteous and did what was asked of her. To be honest she was excellent."
Pupils spent time in a range of businesses from veterinary practices, PR agencies, schools, hotels and shops.
Here's a snap of Emma and Maisie in their Grand Hotel uniforms!