A Successful Year 8 Pathways Evening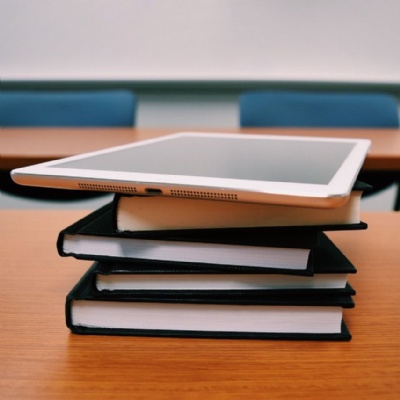 Tuesday 13 March saw our Year 8 Pathways Evening taking place. Mr Talbot and Mrs Williams delivered a talk to over three hundred parents and carers about the new Pathways style options that the school have embraced.
Our three year Key Stage 4 gives all students a core curriculum which is broader than most schools offer (e.g. Triple Science and the opportunity to study RE to GCSE). The Pathways alongside this are tailored to the academic profiles of pupils. Mrs Inch also introduced our new and exciting online forms.
Alongside the EBacc portfolio of qualifications, pupils are additionally encouraged to select a contrasting subject, e.g. from the creative & performing arts or a technology. Pupils who are not on the EBacc pathway are never-the-less being encouraged to give it careful consideration: a study by the Sutton Trust reveals that studying the EBacc can help improve a young person's performance in English and Maths, while research by the UCL Institute of Education shows that taking the EBacc enhances prospects for entering further education or employment. September 2018 will see an increase in the study of Modern Foreign Languages: something proven to be good for brain development; better for the study of English; and perhaps of increasing importance in a globalised world.
Parents and carers were able to speak to teachers of all the options subjects in order for their children to be supported through this process. It was an extremely busy and successful evening which challenged pupils and their parents to give very careful consideration to their futures.