SCHOOL PRODUCTION: Audiences wowed for two nights by amazing casts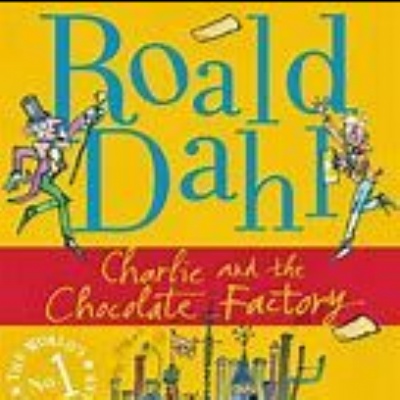 Charlie and the Chocolate Factory is a 1964 children's novel by British author Roald Dahl. The story features the adventures of young Charlie Bucket inside the chocolate factory of eccentric chocolatier Willy Wonka.
For two nights, packed audiences were entertained by two amazing casts of pupils for the latest production from the Expressive Arts Department of the college.
They saw amazing scenery and watched the story unfold with such sights as Violet being blown up like a giant blueberry! See the programmes below for cast members.