SCC becomes Expert Centre on Global Learning Programme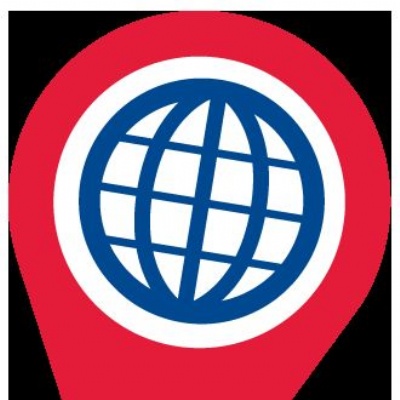 The College recently completed the Global Learning Programme as an Expert Centre. The Programme was led by Neil Pittman, our Acting Director of Personal Development and Pastoral Support, and a teacher of Science. He is passionate about global awareness and, as well as leading on this programme with other local schools, runs St Catherine's Global Awareness Group.
Evidence has shown that global learning really helps to engage pupils as it deepens their understanding of real world issues and develops their critical thinking. The National Leader of the South East Global Learning Programme made a point of thanking Mr Pittman for his commitment to the Programme and commented that "he has been an exceptional coordinator who was organised and efficient and delivered excellent training sessions creating a comfortable and open atmosphere for the teachers attending."
Thank you for your hard work and dedication, Mr Pittman!