What Next for Year 11?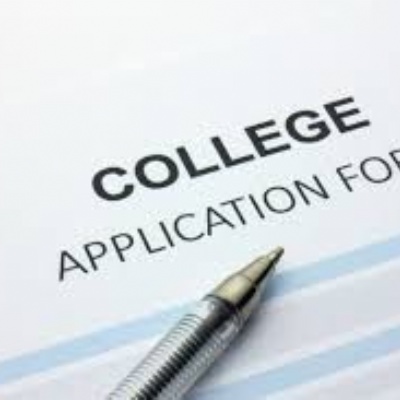 Post-16 Event for Pupils in Year 11 and their Parents and Carers - Wednesday 20 September. Come along to one of the two presentations at 6.15pm and 6.45pm.
Are you confused? What's all this about UCAS Progress? Find out by coming along to our special evening to answer these questions and more so that you can make some informed decisions about the next few years. We'll show you how to use the new online college application programme.