Good news – latest exam results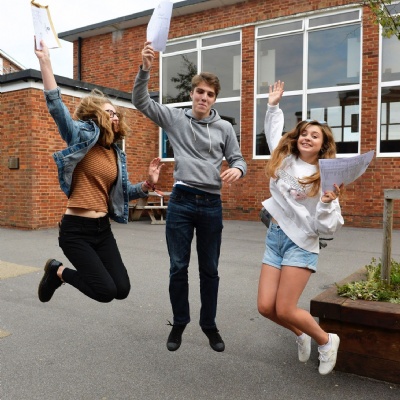 St Catherine's College
St Catherine's College is delighted with our pupils' excellent achievements. In English, 72% of our pupils achieved a 'standard pass' with 50% of the year group achieving the higher 'strong pass'. In Maths, 67% achieved a 'standard pass' with 42% achieving the 'strong pass'.
We value the success of our broad curriculum where over 90% of our pupils achieved A*-C in Religious Studies, Art, Biology, Chemistry, Physics and Statistics; with a 100% A*-C pass rate in the vocational subjects of Motor Vehicle and Early Years. Mr Talbot, Principal said: "we are extremely proud of the hard work and dedication of our staff and pupils".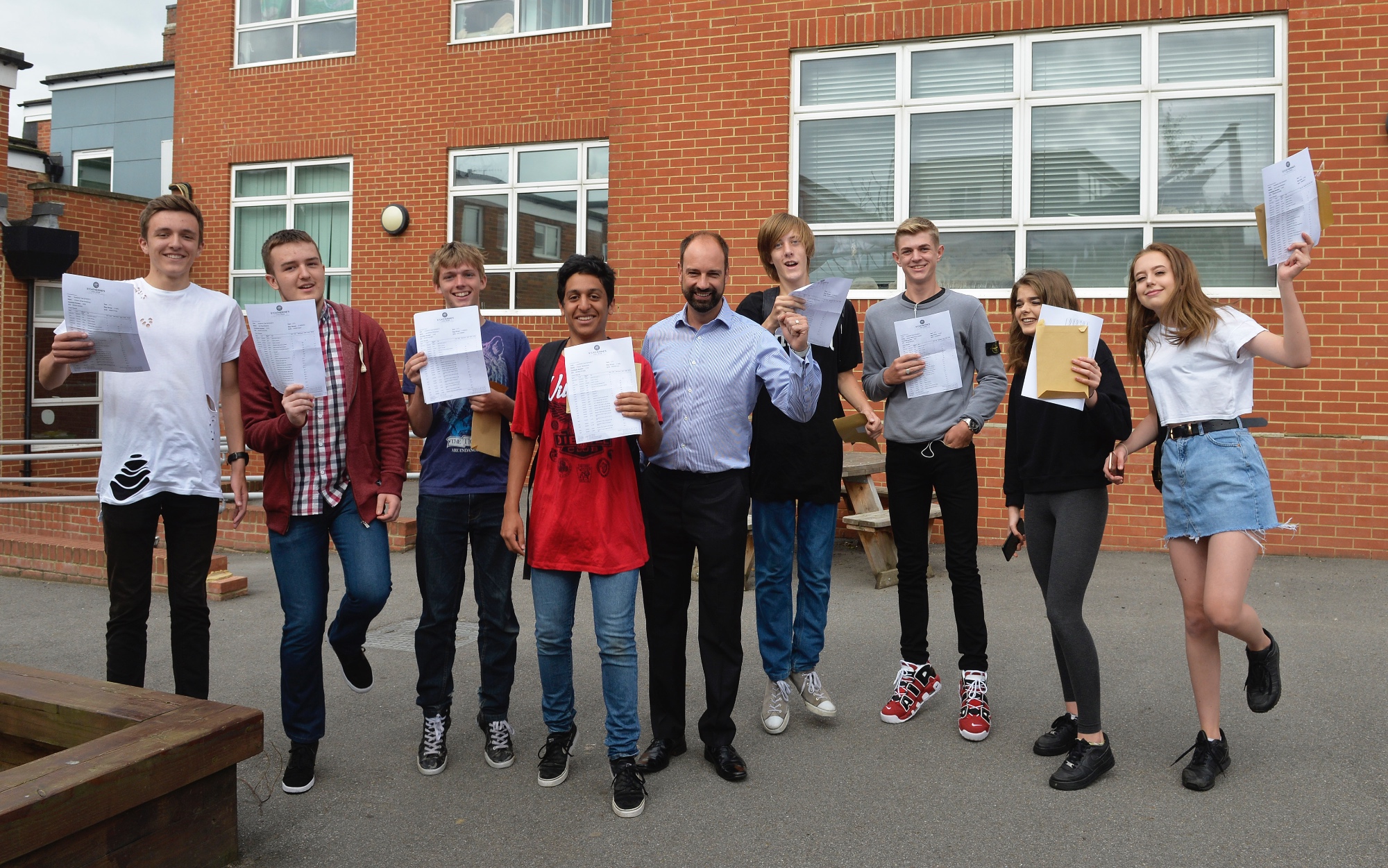 Particular congratulations to our Head Boy Luke Herring who achieved the highest, new grade 9 in both Maths and English within 12 A*A grades; top performing girls Helena Jeffery, Rachel Morgan and Ella Vieweg-Avery achieved 11 A*A grades; and Thomas Finn, Mohammed Akbar, Sarah D'Souza, Scott Jeffery, Nathan Le Poidevin, Shannon Townsend, Joe Panama and Lauren Seagrief who all achieved 8 or more A*A grades.