Open Month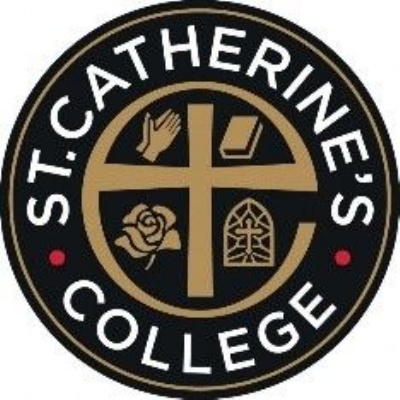 OPEN MONTH Tuesday 20 September - Friday 14 October 2022.
We would be delighted to welcome parents, carers and children of the current year 6, to see our School in Action during our Open Month.

To book your appointment for Open Month, please call 01323 465400.

Please see the following link for a video on our College in action.