Ash Wednesday Worship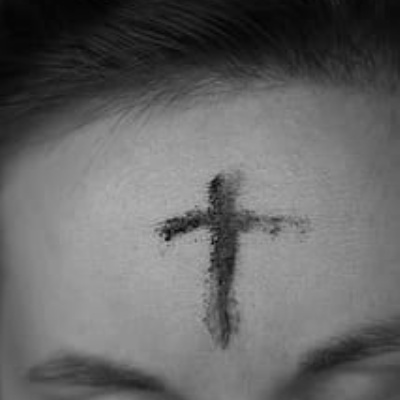 The word 'shrove' comes from the word 'shrive', which is all about thinking what we do wrong and seeking forgiveness. Shrove Tuesday is traditionally associated with eating pancakes because it uses up luxury ingredients before the fasting season of Lent. Lent is when Christians prepare for Easter; the first day of Lent is Ash Wednesday.

To find out more about Ash Wednesday, please click here to watch the video of this week's College Worship.
If you are giving anything up for the 40 days of Lent, you may be pleased to know that Lent is actually 45 days long, but Sundays are exempted!