Free school meal vouchers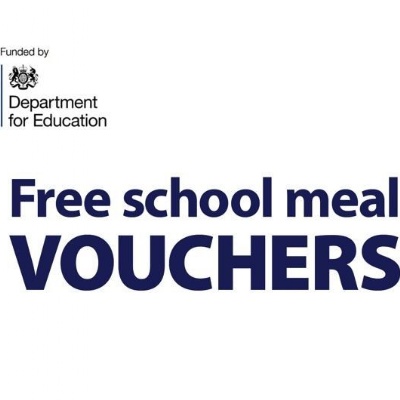 Message to parents/carers whose children are eligible for Free School Meals
I'm delighted to inform you that East Sussex County Council will be sending out supermarket vouchers to all pupils who are eligible for Free School Meals. The vouchers will be sent before the end of term and will arrive in your email mailbox from a sender called hello@hugg...
If the vouchers do not arrive, please do check your spam and clutter mailboxes.
You will receive a voucher for £30 which is equivalent to £15 a week for the two week holiday. Vouchers can be spent on food items only.
If you have any questions, please do not hesitate to contact Madeleine Maynard, School Business Manager - Senior Leadership Team: mmaynard@stcatherines.college