SCC Young Entrepreneur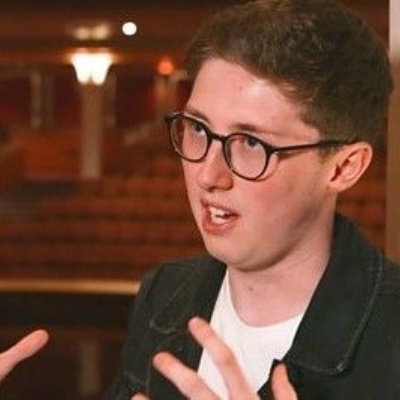 Brandon's entrepreneurial skills features on BBC Bitesize
Brandon who left St Catherine's College back in 2016 is now a young and brilliant entrepreneur who has been featured in BBC Bitesize.
Some people might see Brandon's youth as inexperience – a negative in business, but he has played his age to his advantage, carving out a niche market. Brandon is a valued expert in the needs and wants of Generation Z consumers and now also works as a consultant to help businesses develop their products for the youth market.
Read the full article here: https://www.bbc.co.uk/bitesize/articles/zvsypg8
Congratulations Brandon!