St Catherine's pupil has The Voice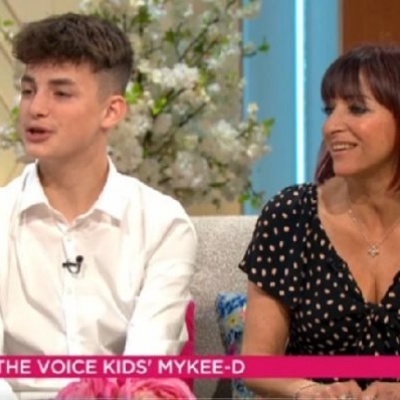 Mykee-D is through to the next round of ITV's The Voice Kids.
St Catherine's own Mykee-D has been on Lorraine Kelly this morning (Monday 17 June) after his brilliant performance on ITV's The Voice Kids, which aired on Saturday night.
He wowed the judges with his rendition of 'Ain't Nobody' with judge Danny Jones from McFly turning his chair, putting Mykee-D through to next stages of the show.
As well as appearing on Lorraine Kelly with his mum Michelle, Mykee-D has also been written about in the Eastbourne Herald.
To read the full article and to watch his excellent performance on The Voice Kids, visit https://www.eastbourneherald.co.uk/business/eastbourne-signing-star-appears-on-itv-s-lorraine-1-8965982
Well done Mykee-D!