A great day starts with a great breakfast!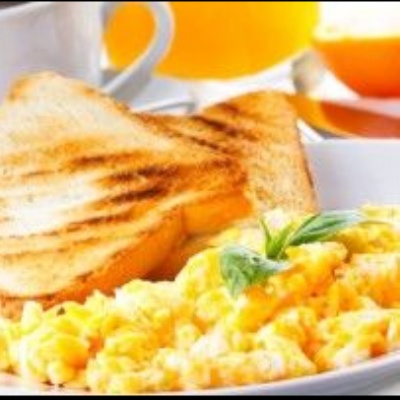 From Monday the 31st October a fantastic New Breakfast Offer will be available daily and served between 8 – 8:30am
We believe that Breakfast is the most important meal of the day; Children who receive a good breakfast often perform better at learning, and can also be better behaved.
It's for this reason that here at St Catherine's College Café we want to do our best in order to give every day, the opportunity to all our pupils and staff alike, to have a healthy and tasty choice of Breakfast in a familiar and safe environment, at a very affordable price.
The New Full Breakfast Menu is available below, and includes freshly baked bagels with scrambled eggs, low fat yogurts and fruit pots, healthy cereals portion packs, porridges with fresh fruit, hot cooked breakfast and much more!