Christos Stylianou ​​​​​​​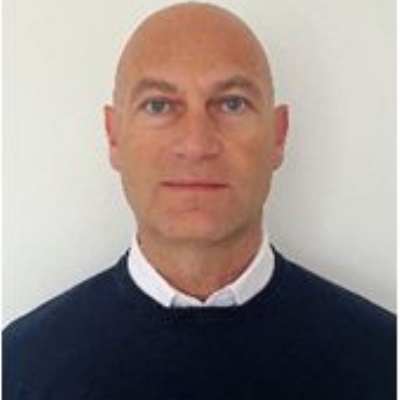 As a devoted parent of an SCC student, I am strongly committed to enhancing the educational journey for every student. Drawing upon my professional background and experience, I hope to make significant contributions in various areas, particularly in strengthening community connections.
I have managed a wide variety of businesses since 1997, and since 2015 I have been the Managing Director of an Eastbourne based company.
As an Associate Governor on the Business & Finance committee I will use my business, finance, marketing and management skills to help SCC when required.