Christopher Miles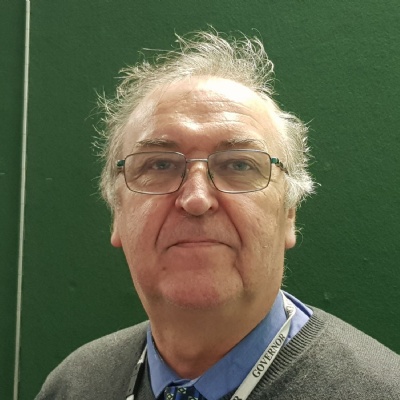 Chair of Teaching and Learning
"I have a long history of being involved in school governance. I was asked to be a governor in 1993 at a large Primary School in Bexhill. I became Chairman there until 2010 when my youngest daughter joined St. Catherine's College.
After a one year break, I became a governor here at St. Catherine's. My main task over the last few years has been to chair the Teaching Learning and Standards committee and also, Vice Chairman of Governors. Being a governor is very much team work and I am proud to have been associated with a very fine team here.
Outside of school I am a Chiropodist, I am a Churchwarden at St. Peter's Bexhill and have a keen interest in singing."