Christopher Chapman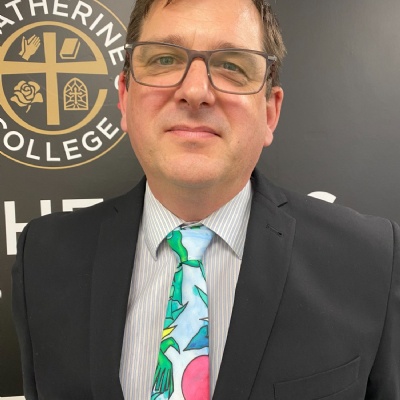 'I currently have two children attending St Catherine's College and one who has now moved on to further education.
I am a church leader with a background in Youth and Children's work. I have a heart and concern for the community in which we live and how we can all pull together to help those in need. This led me to stand as Chair of Governors so that I can help to strengthen the future of all our young people in every aspect of their school lives.
I am aware of how influential and important these school years are not just on an academic level but holistically'.