Graham Brownett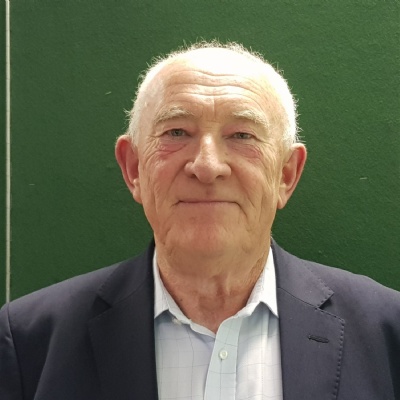 Co-Chair of Governors and Chair of Business & Finance Committee.
I first joined the Local Governing Body as a concerned parent governor back in 1996 when things were very different. For most of that time, I have chaired the Finance Committee in its various guises. I have worked closely with the Headteachers and Business Managers during that time to ensure financial stability and value for money for the various stakeholders.
I am a retired Company Director and bring strategic thinking, leadership, finance and personnel experience to the Board as well as an unflinching desire for continuous improvement.