Homework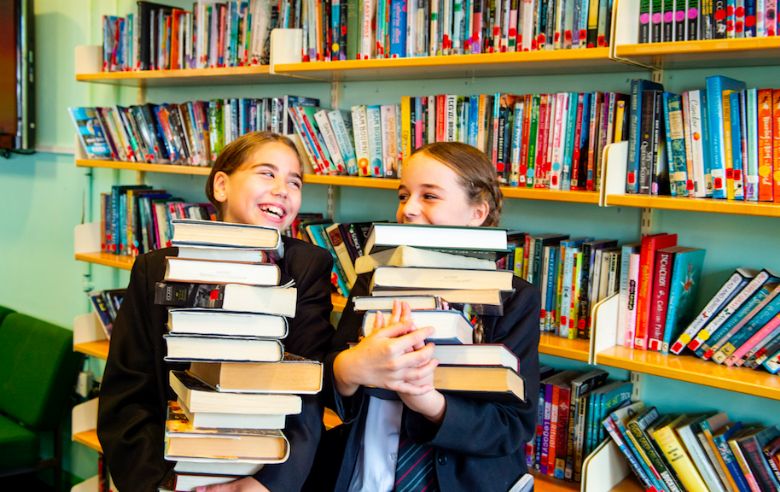 At St Catherine's College we value homework becuase:
It helps us to make progress
It makes us independent learners
It prepares us for new learning experiences
It reinforces what we have learnt in lessons
It teaches us to be organised and manage our time
It helps us keep up to date with deadlines
At St Catherine's College we keep up to date with homework by:
Understanding that homework is set to benefit our learning
Ensuring we know our Show My Homework log in information
Checking Show My Homework regularly on a computer, phone or tablet
Asking for support in or out of lesson when we need it
Listening and responding to advice
Asking to borrow equipment if we need it
Attending homework club or prep sessions if we can't complete homework at home
At St Catherine's College if things aren't going right with homework we can get support from:
Our friends and classmates if we aren't sure what to do
Our parents if we need a bit of help
Our class teachers if we don't understand the work or it is not on Show My Homework
Our Heads of Department to find out what out of lesson support is on offer in each subject area
Our tutors if we are struggling with time management
The SENCO if we have specific learning needs
The Pupil Premium Leader if we need support with resources and space
Homework Club if we need support with any of the above
The Homework Leader if we need support with any of the above
FAQs
There are no homework detentions at St Catherine's College so why should you do homework?
Teachers have been asked to only set homework if it helps you to make progress. If you miss a homework then you are missing out on learning that the rest of the class have done and you will put yourself at a disadvantage. Your parent will get a message if you have not done a homework and you will get a homework house-point if it is done to a good standard.
Some teachers will ask you to come back to lunch or after school sessions for support, so it is best to do it in the first place.
What should you do if you can't log on to Show My Homework?
Email cbawden@stcatherines.college
What can you do as a parent to help support your child?
If your child is struggling with homework try to encourage problem solving the issue and remind your child that there is a lot of support at school. Encourage your child to be proactive and speak to the teacher or email him/her before the homework is due in.
When is homework club?
Homework club is on every lunchtime in the hub and every day after school in IT5
Show My Homework
The homework schedule is published in pupils' diaries and set on 'Show my homework'.
Mrs Bawden is Homework Leader. Please email her if you have any queries cbawden@stcatherines.college
'Homework is not an optional extra, but an essential part of a good education.'

1999 White Paper, Excellence in Schools