Apprenticeships
Click on the attachments below to see the current apprenticeship vacancies available.
If students are interested, please make contact with the employer directly. You will need a CV, similar to any other job application.
If students are serious about apprenticeships, you will need to register on the following two websites to keep updated:

APPRENTICESHIPS AND TRAINEESHIPS INFORMATION
If you are looking for apprenticeships or traineeships you need to do the following:
Register to the apprenticeship websites below. You will then get alerts in the field you are looking for.
Apprenticeships and opportunities available are displayed outside the Careers Office. Students will need to check regularly, especially during the exams period.
For further information please email Mrs O'Connor goconnor@stcatherines.college
An apprenticeship gives you hands on experience, a salary and the opportunity to gain qualifications while you work - even a degree. All of this with some high quality, prestigious companies in lots of different industries
Apprenticeships are a great option for young people who want to get into the world of work. Unlike more conventional choices, like university, they will get skills, experience and qualifications on the job.
For a full guide to apprenticeships, please download 'A Guide to Apprenticeships' below.
Further useful links:
---
School Leavers Guide 2019:
http://media.ratemyapprenticeship.co.uk.s3.amazonaws.com/marketing/School%20Leavers%20Guide%202019%20DPS.pdf
---
For apprenticeship and up to date opportunities, visit the Amazing Apprentice website:
https://amazingapprenticeships.com/vacancies/.
---
FIND YOUR DREAM JOB IN THE MOTOR INDUSTRY

With over 150 motor careers to choose from, IMI Autocity provides you with all the things auomotive.
For more information and current vacancies/courses, visit: http://www.autocity.org.uk/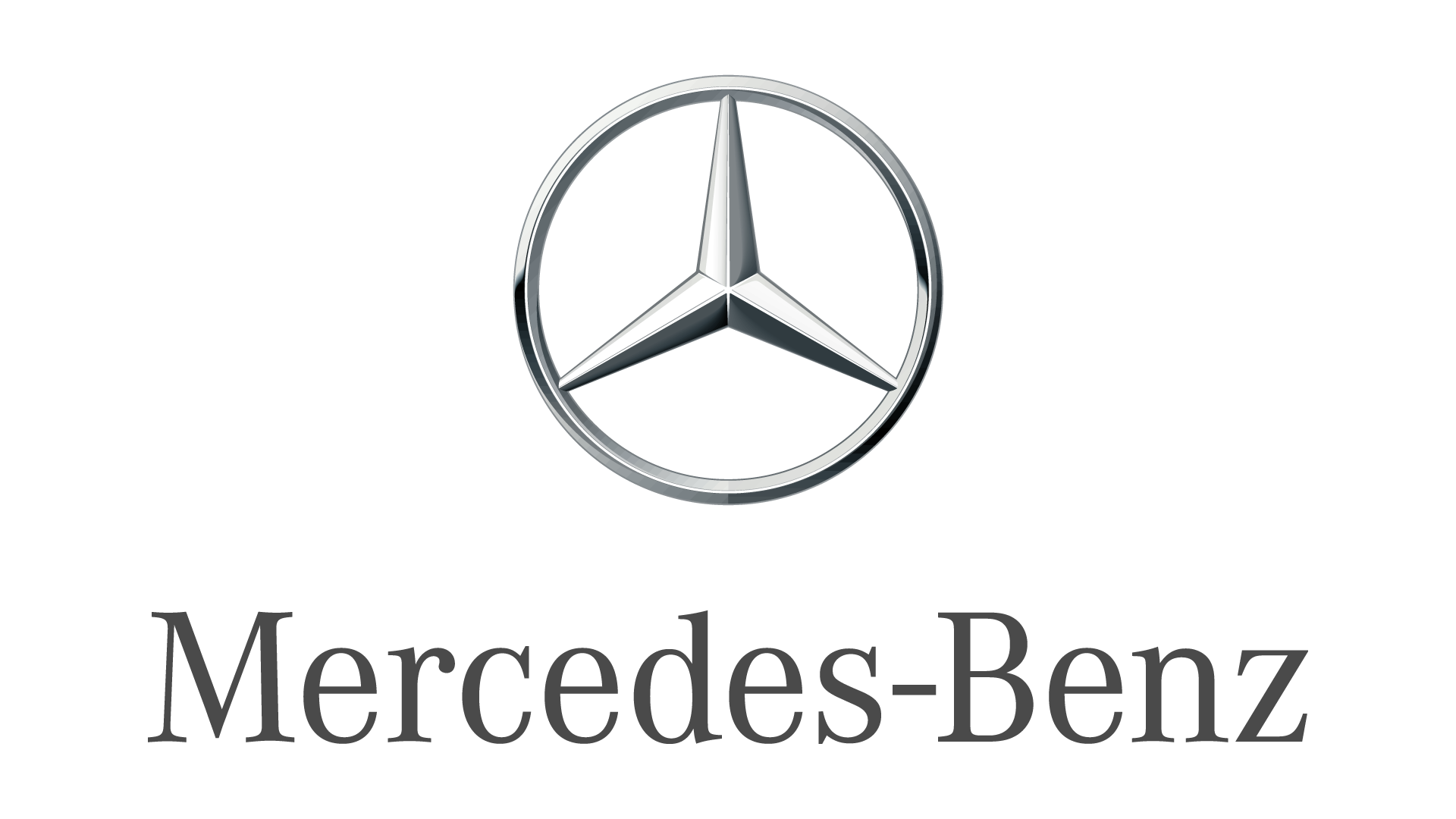 Mercedes-Benz invented the automobile over 130 years ago and has pioneered its continued development ever since. By choosing an apprenticeship with Mercedes-Benz you are taking the first step onto a career ladder.
For more information visit: https://www.mercedes-benztraining.co.uk/mercedes-benz_academy.aspx
---
KPMG360° BUSINESS SERVICE PROGRAMME

KPMG360° Business Services is a two-year apprenticeship programme that combines academic study with practical work experience with teams across the firm.
KPMG Apprenticeship programmes offer apprentices the opportunity to work with a variety of clients across different industries, whilst being supported to achieve a professional qualification and earning a salary.
Opportunities are available in Leeds, Manchester, Birmingham, Bristol, London and Watford, and start in Autumn 2019.
For more information visit: https://www.kpmgcareers.co.uk/apprenticeships/apprenticeship-programmes/kpmg360-business-services
---
Dv8 have got spaces for students aged 16-18 across all of their vocational courses starting in September. They offer free, personalised, industry-led training in the most vibrant and exciting creative sectors through practical project based learning.
There are spaces left on Dv8's creative courses in September:
Media Production, Brighton & Bexhill, Level 2 & 3:
Refine your skills across film, photography, design, and animation to find your voice as a media practitioner and progress into the media and film industry.
Music Production & Performance, Brighton & Bexhill, Level 2 & 3:
Build on your passion for music. Explore the essentials of recording, producing, songwriting and performance, to develop a voice as an artist and plot a career path into the music industry.
Art, Fashion & Design, Bexhill, Level 2:
Develop your skills in drawing, painting, 3D design, fashion design, pattern cutting and garment construction. Working with real-life industry briefs, this course gives you the perfect start to a future in Art, Fashion & Design.
Games Development, Brighton & Bexhill, Level 2 & 3:
Gain a solid foundation in one of the world's fastest growing industries by learning all aspects of designing a successful game, including 3D modelling and game engine software, narrative and user experience, sound production and programming.
Event Management, Brighton, Level 2 & 3:
Whether you're interested in promoting your favourite band, working at festivals, putting on stand-up comedy, or see a future in tour management, you will gain the key knowledge and practical experience with which to build your stage for success.
Music, Media & Digital, Brighton & Bexhill, Level 1:
Get hands on with a variety of creative techniques. Aspiring musicians will produce tracks using Logic and have the opportunity to perform; keen photographers will learn how to arrange their first shoot; filmmakers will be able bring their ideas to life on professional software.
For more information and to apply visit their website: https://www.dv8sussex.com/.