OPTIONS EVENING 2017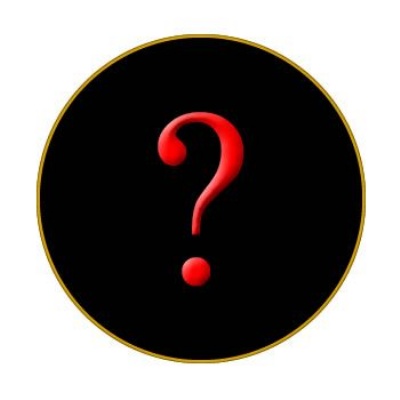 Don't miss this important opportunity to speak to staff about which options are available to choose from and see the presentation about the changes to GCSEs that will affect your child.
DATE? Tuesday 14 March 2017.
TIME? Staff will be available between 4pm and 6pm.
WHO? All of Year 8 and their parents/guardians.