Past student success stories
This page is dedicated to the St Catherine's alumni and shares news of the great achievements they are making after leaving us.
If you're an alumni and want to share your achievements please contact Gisèle O'Connor, Careers Lead: goconnor@stcatherines.college or call 01323 465400.
---
28/04/21
Matt Knight is a mechanical engineer and a business owner. He is also our Enterprise Advisor and has worked for the last 2 years with the school and helped develop our Careers provision.
---
News
22/03/21:
This BBC article pictures previous St Catherine's students, Gita and Rita Deb.
Covid: 'Young medics have seen more deaths than some do in a career'
The twins reported, "Your encouragement and dedication enabled us to follow the path we are on now and we are extremely grateful for our time as your pupils!"
---
29/11/19: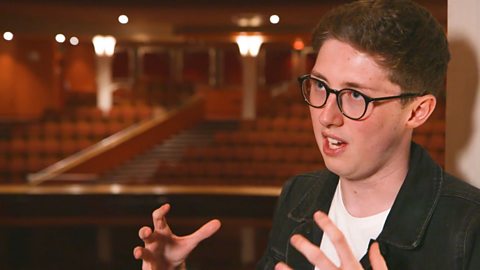 Brandon who left St Catherine's College back in 2016 is now a young and brilliant entrepreneur who has been featured in BBC Bitesize.
Some people might see Brandon's youth as inexperience – a negative in business, but he has played his age to his advantage, carving out a niche market. Brandon is a valued expert in the needs and wants of Generation Z consumers and now also works as a consultant to help businesses develop their products for the youth market.
Read the full article here: https://www.bbc.co.uk/bitesize/articles/zvsypg8
Congratulations Brandon!
---
10/10/19:
Sam Williams has won the United Kingdom Windsurfing Association coastal series after a final race-day at Herne Bay at the weekend (5 - 6 October 2019).
A previous St Catherine's College student and Great British youth athlete, Sam has won the national windsurfing series for the second year in a row.
For the full story please visit the Eastbourne Herald website:
https://www.eastbourneherald.co.uk/education/eastbourne-college-and-great-british-athlete-wins-national-windsurfing-series-for-second-year-running-1-9100971
Congratulations Sam!