Gift the Magic of Music
Did you know that you can have music lessons in school, at home or online?
Since joining forces with Brighton & Hove Music & Arts and East Sussex Music, we are now the biggest music service in the county teaching over 4,000 children.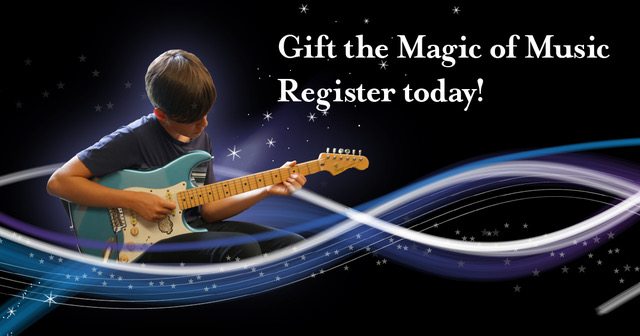 We are on a mission to bring the magic of music into every home and school in the county because we know learning music helps young people to unlock imagination, lifts spirits and improves literacy, numeracy and listening skills. With our expert music teachers, your child will learn to harness the magical power of music to boost their confidence and creative skills for life.
Here's what you get in a captivating musical experience with us:
We teach over 4,000 children each week, this makes us the biggest musical teaching service in the area and our teachers are experts!
We offer the most competitive rates and funding is available for families on low income.
With over 20 instruments* to choose from, we have so much choice.
Lessons are fun - children love to learn music with friends.
Our teachers nurturing your children with feedback and guidance given at every step.
We are flexible with options to learn at school or at home online, or both!
We offer opportunities for your children to play in orchestras and join bands at our music centres and projects throughout the year.
Plus this year we are offering;
50% instrument hire
free interactive demo lesson
Register your interest today!