Valentine's Cake Sale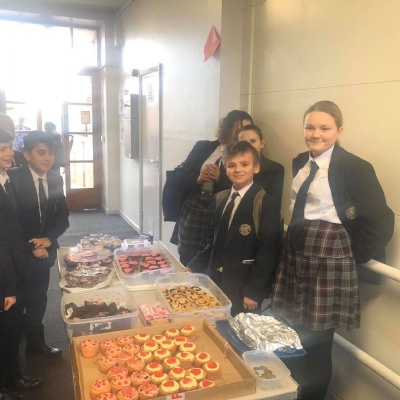 This Valentine's day, St Catherine's College students baked cakes to help support and raise money for the Ronald McDonald House Charities. The cake sale raised an impressive £100!
Two of our students and their families have benefited from this charity, which is why this cause is close to our hearts here at St Catherine's.
Thank you to all the students who baked delicious cakes and also, to those who donated money to support the charities.
Well done!