The Duke of Edinburgh's Award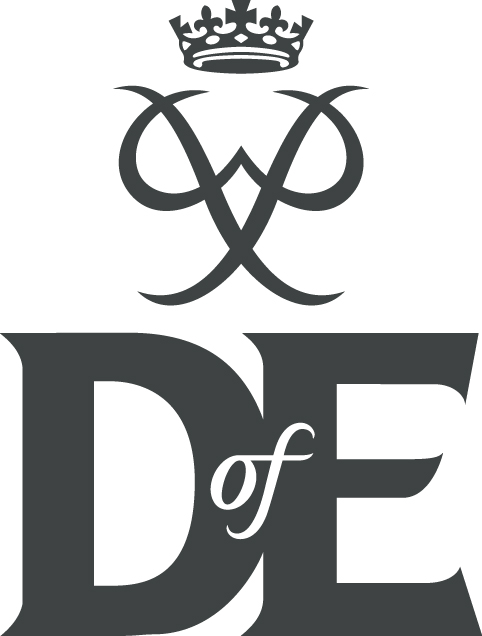 The Duke of Edinburgh's Award is a charity that has been working with young people from all backgrounds for more than half a century. We want to work with academies and schools across England to give more young people the chance to do their Duke of Edinburgh and lead successful and fulfilling lives.
The Duke of Edinburgh is the nationally and internationally recognised award favoured by employers and universities alike. Over time, we build confidence, dedication and commitment, attributes we all want to see in our young people in school, life and in the workplace.
If you need to contact us regarding the Duke of Edinburgh Award please email: dofe@stcatherines.college
Physical