St Catherine's College Festival

Thursday 14 July 2022 - Our first summer Festival
What a wonderful event! Thanks to our amazing collective of students, teachers, support staff, stallholders and families, we hosted our first summer Festival.
Featuring an amazing outdoor programme of music, performance, dance and events from the generosity and creativity within our community, a wonderful festival vibe was created.
As well as great entertainment throughout, there were a variety of stalls, fun inflatables including a bouncy castle and sumo suits, opportunity to sponge the teachers (which was very popular!) plus mouth-watering selections of food and drink to cater for every possible taste.
Congratulations to all involved...next year promises to be even bigger and better!

Some testimonials from the event
" Thank you for an amazing festival. The students are all so talented and the hard work of staff and students alike really shows."
"Thank you for such a lovely community event. The teachers were all amazing to still be smiling after a long day teaching in the sun. I even managed to get all my children there (the older ones wanted to revisit the school too). Lovely family event. Thank you" - parent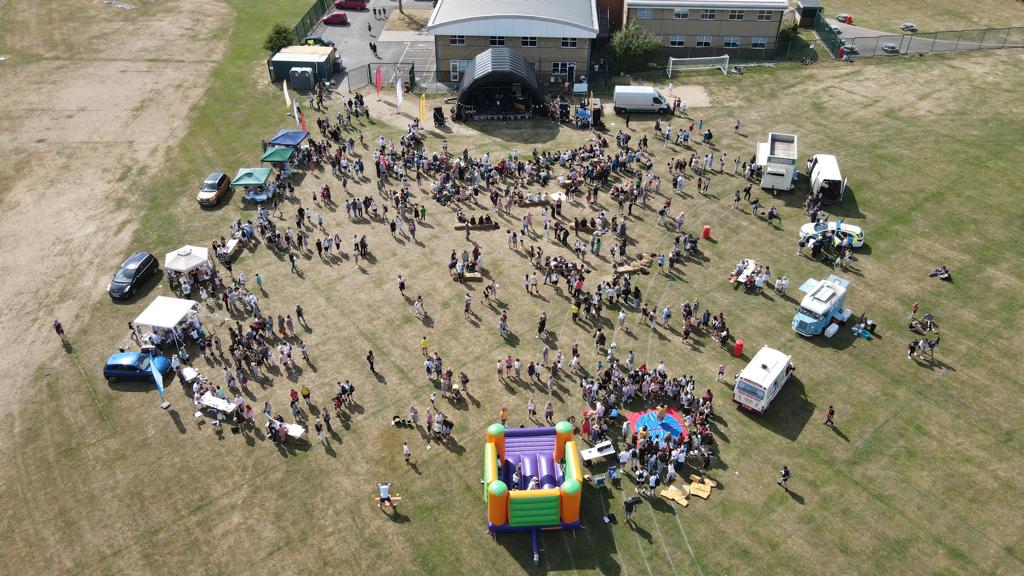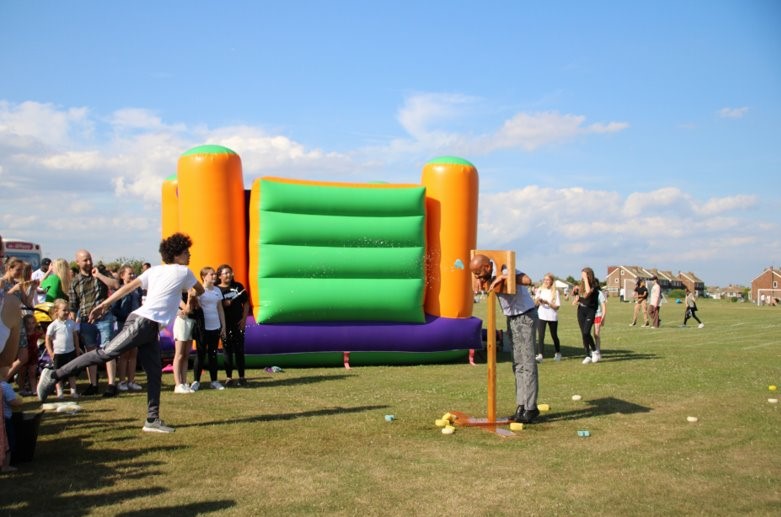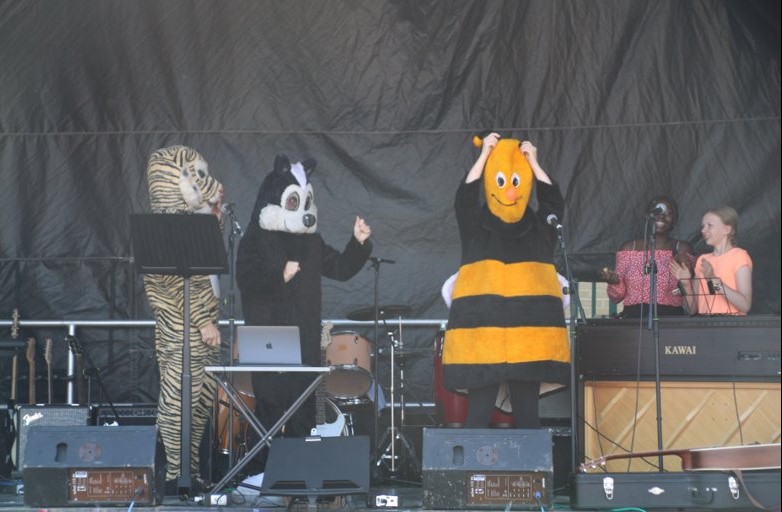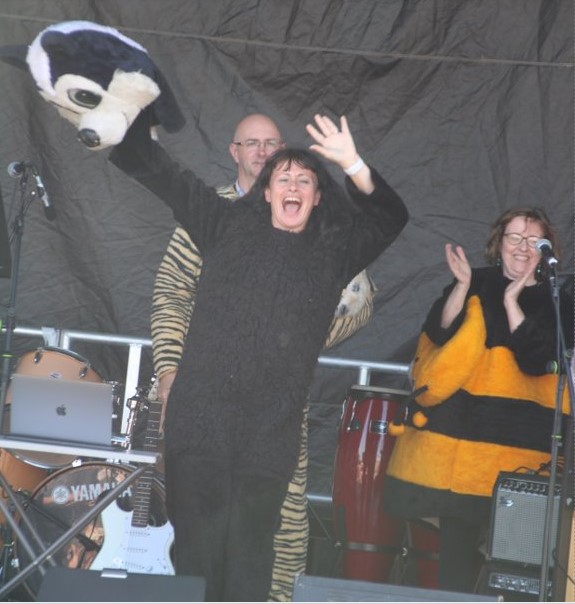 See our Facebook and Instagram pages for more photos...