Applications for September 2022 Intake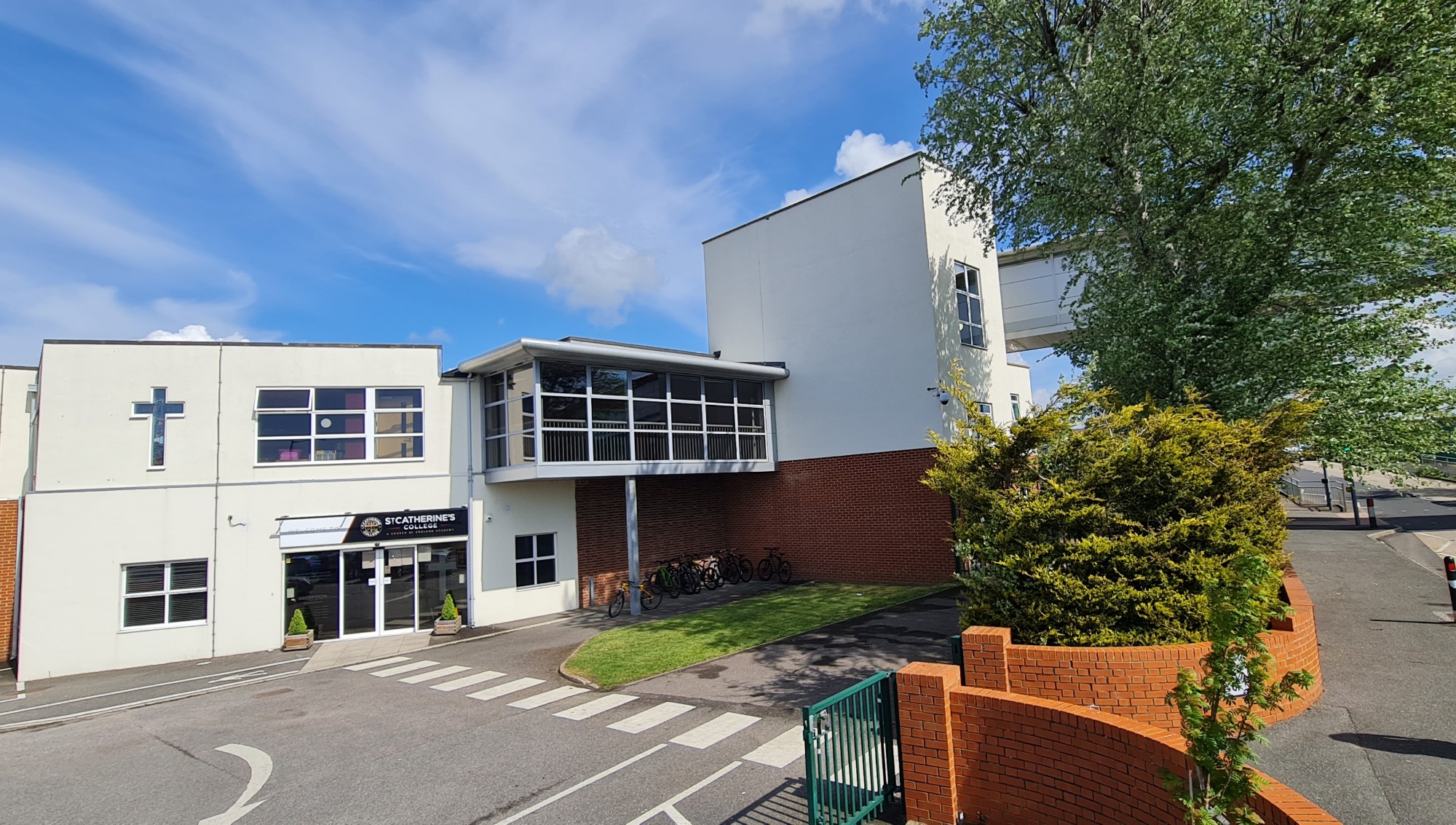 We are delighted that you are considering St Catherine's College for your child.
We are pleased to confirm that speeches from our Headteacher, students and parents will be virtual this year to avoid large gatherings of people in confined indoor spaces. These are available to view by clicking below:
Open Month: Monday 27 September - Friday 22 October 2021
Open Month will take place from Monday 27 September to Friday 22 October 2021. Open Month gives you the opportunity to see our wonderful college, students and staff in action. Our Open Mornings are by appointment only.
Please note the Open Mornings will run for approximately 2 hours. Please arrive at Visitor Reception between 9am and 9:15am for a tour of the College and the opportunity to meet the Headteacher or Deputy Headteachers. Refreshments will be provided.
Following the tour you will have the opportunity to take part in a question and answer session with either the Headteacher or Deputy Headteachers. Refreshments will be provided.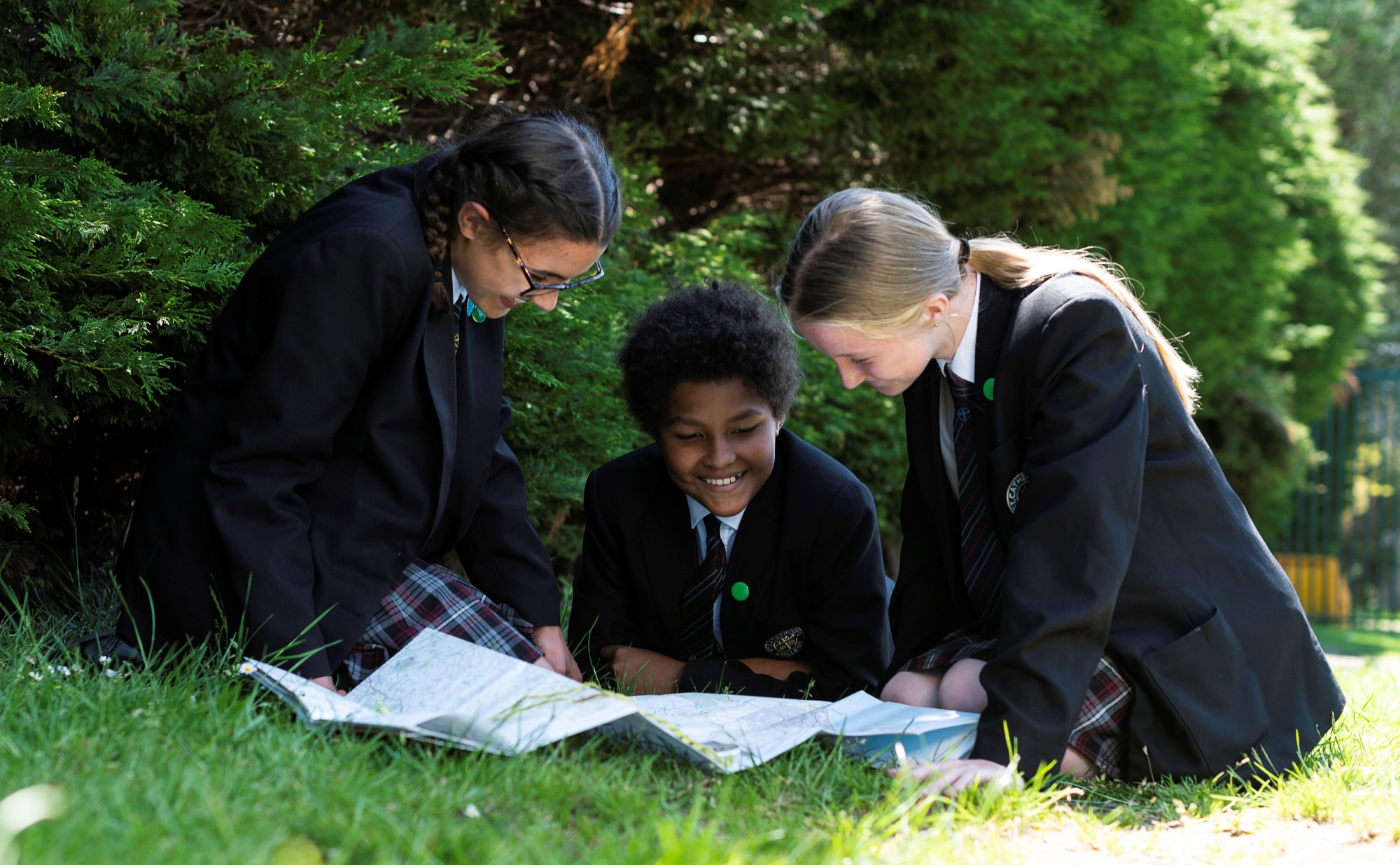 When visiting the College in person, we would be grateful if you could follow the below control measures to make these events as safe and enjoyable as possible.
Please could only one parent/carer attend with their year 6 child. Exceptions are welcomed by advanced arrangement.
If possible, please could all visitors complete a Lateral Flow Test prior to coming to the College.
Please could all adults wear a face covering (unless you are exempt).
In addition, due to the high demand for places we kindly ask that only current year 6 students and their parents/carers book a place at the above events.
For more information on Admissions, please click here to view our dedicated web page.