Homework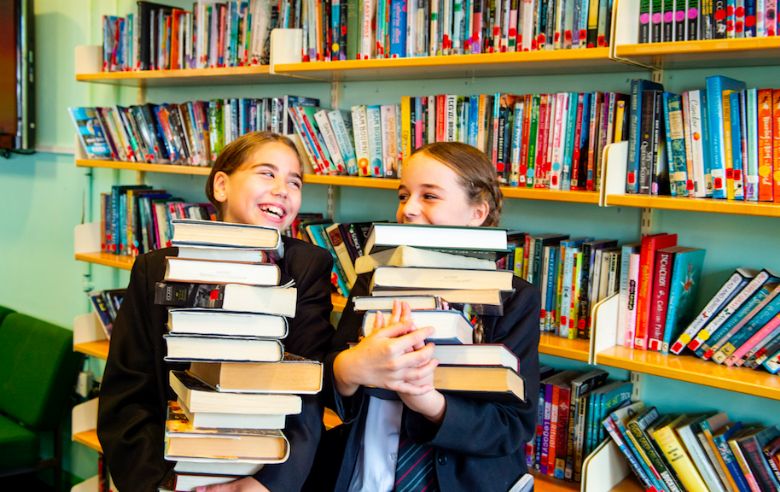 "Homework is not an optional extra, but an essential part of a good education."
At St Catherine's College we value homework because:
It helps us to make progress
It makes us independent learners
It prepares us for new learning experiences
It reinforces what we have learnt in lessons
It teaches us to be organised and manage our time
It helps us keep up to date with deadlines
At St Catherine's College we keep up to date with homework by:
Understanding that homework is set to benefit our learning
Checking Edulink regularly on a computer, phone or tablet
Asking for support in or out of lesson when we need it
Listening and responding to advice
Asking to borrow equipment if we need it
Attending homework club or catch up sessions if we can't complete homework at home
At St Catherine's College if things aren't going right with homework we can get support from:
Our friends and classmates if we aren't sure what to do
Our parents if we need some help
Our class teachers if we don't understand the work or it is not on Edulink
Our Heads of Department to find out what out of lesson support is on offer in each subject area
Our tutors if we are struggling with time management
The SENCO if we have specific learning needs
The Pupil Premium Leader if we need support with resources and space
Homework Club if we need support with any of the above
Support Available at School
The Library is open after school until 4.15 each day. Mrs Simpson will be there to give any help.
The Library and a computer room (IT5) are open every lunchtime
A computer room (IT3) is open every morning from 8.00 – 8.30 am
Maths catch up takes place in a computer room (IT5) Tues – Fri after school
Science catch up every lunchtime in a computer room (Te2)
FAQs
Is homework compulsory?
Yes, absolutely. Homework is essential to encourage pupils to work and think independently. Pupils who fail to complete homework significantly underachieve in comparison to pupils who regularly complete homework. To support this, if homework is not completed satisfactorily or not handed in on the correct lesson, detentions will be issued.
How often is homework set?
At Key Stage 3: English, maths and science will set homework every week. Other subjects such as languages, history, geography, RE, tech and art will set once a fortnight. Practical subjects such as music, dance, drama and computing will set homework when appropriate to the course.
At Key Stage 4: English, maths and science will set homework every week. All other subjects will be set once a fortnight. Some of the homework will be project based and need to be completed over a number of weeks.
---
Supporting your child
We believe that support from parents and carers is crucial, and we want to work with you to give your child the best education, opportunities and life skills. When we work together, your child benefits.
However, we know how precious family time is so we've put together a few suggestions on how you can support your child's learning, but still ensure your family share that all important time together.
Help your child to organise their time by encouraging them to set aside some time each day for homework. Help them find a suitable quiet space to work in, preferably at a table. Homework will be set via Edulink so you can see what tasks they have been set.
If your child is struggling with homework try to encourage problem solving the issue and remind your child that there is a lot of support at school. Encourage your child to be proactive and speak to the teacher or email him/her before the homework is due in. They can attend homework club after school too.
Read with your child. All research shows that children who read at home, achieve stronger academic results. By spending just fifteen minutes with your child, four times a week, you are helping your child achieve success not just in school, but later in life.
Sign your child's diary every week. The diary is an effective tool because It enables you to communicate with us. Your child will receive weekly updates on their attendance data, achievement points and other key information.