Hire / Lettings
St Catherine's College is a large, secondary school situated in Eastbourne. Organisations and clubs in the local community are able to hire and make use of our facilities. We currently hire our space on a regular basis to a borough football club, a performing arts academy, various martial arts clubs, exercise and dance groups and also educational study establishments.
The School Hall
The largest of our facilities and can accommodate up to 300 people. It is suitable for a variety of functions such as drama performances, choir shows, and fundraising evenings.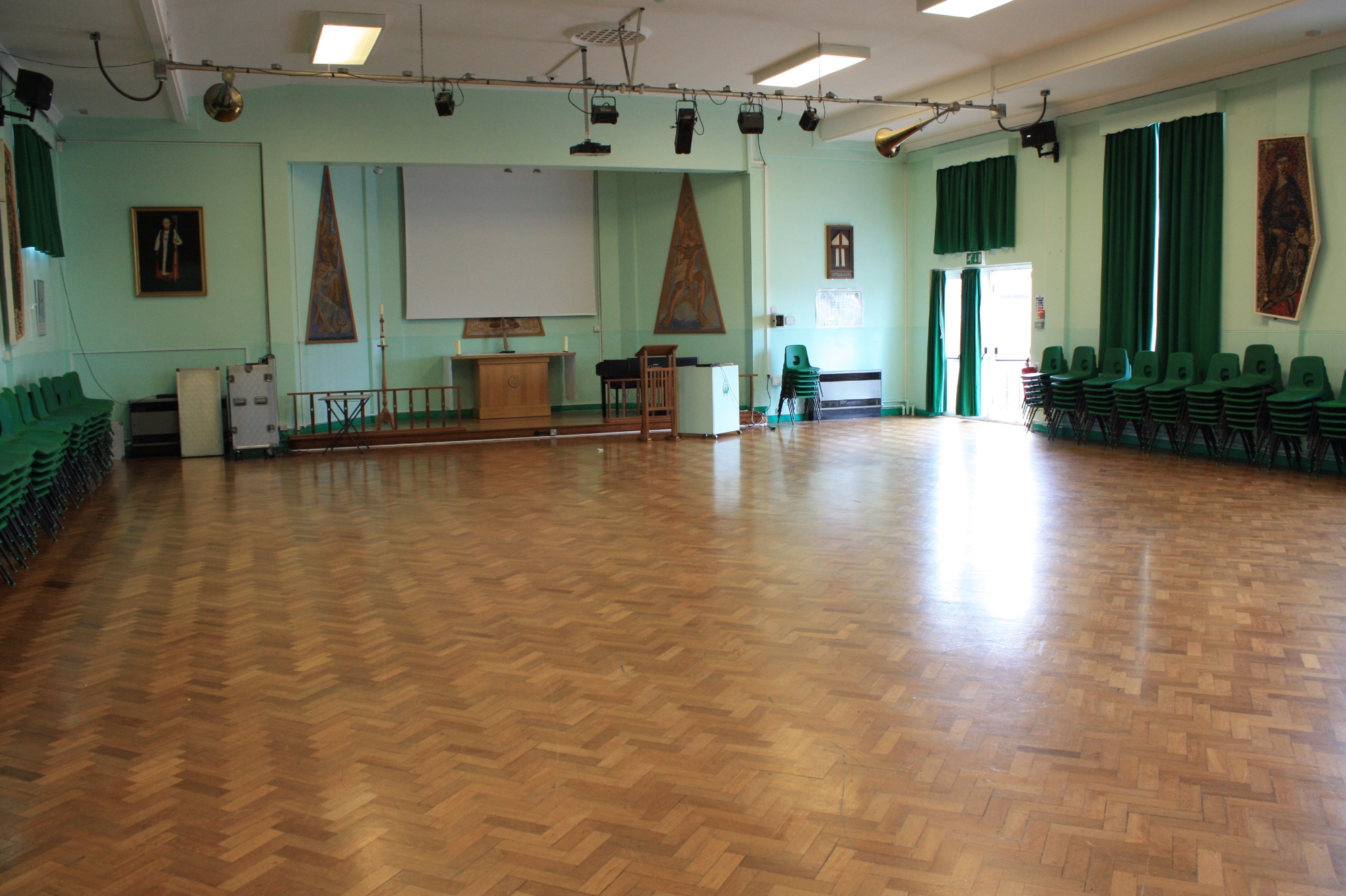 Conference Room
Maximum capacity 50 persons
IT Equipment, Interactive White Board, WiFi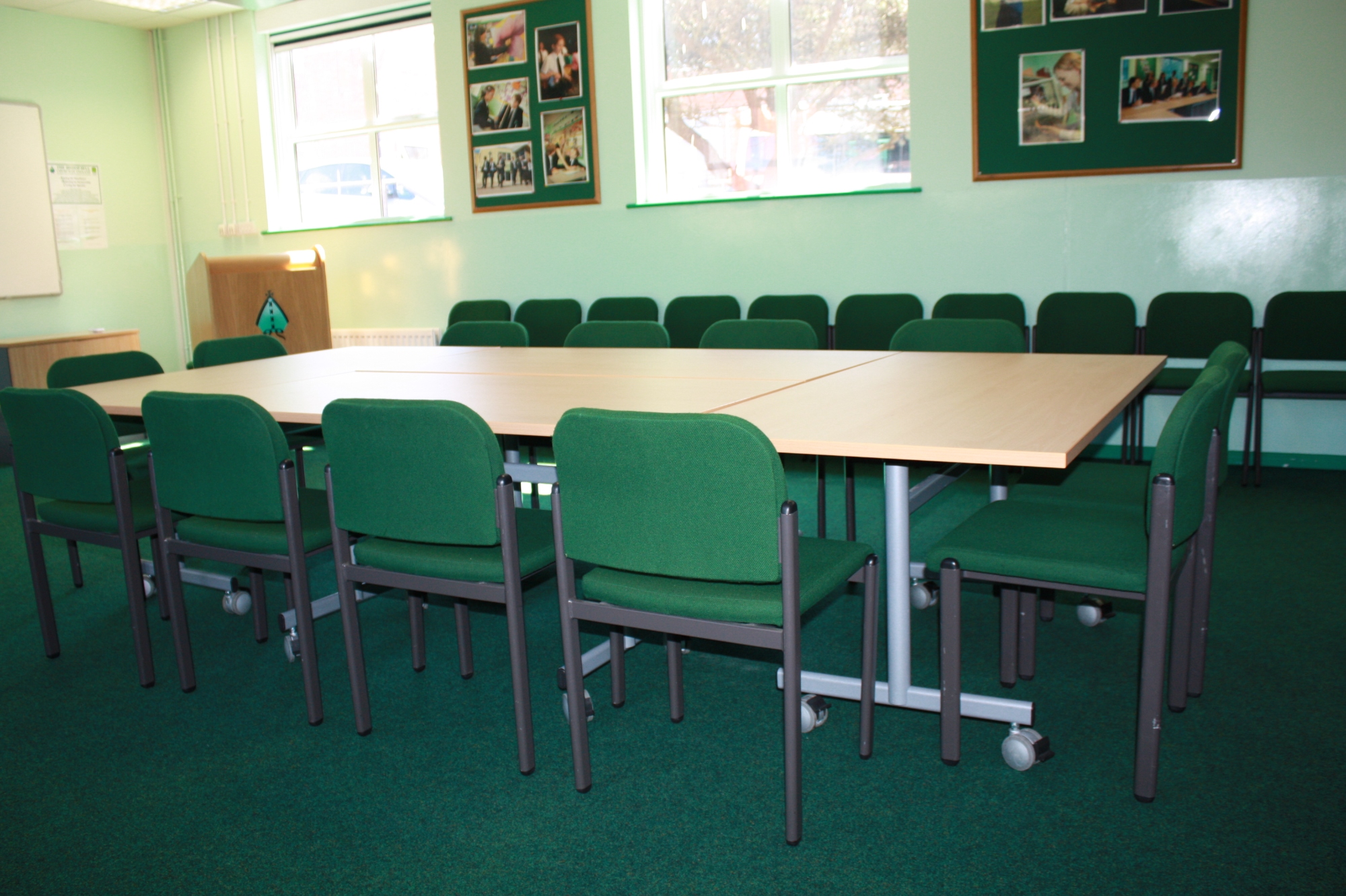 Dance Studio
Suitable for up to 20 people. Offers a sprung floor, sound system, mirrored wall and changing rooms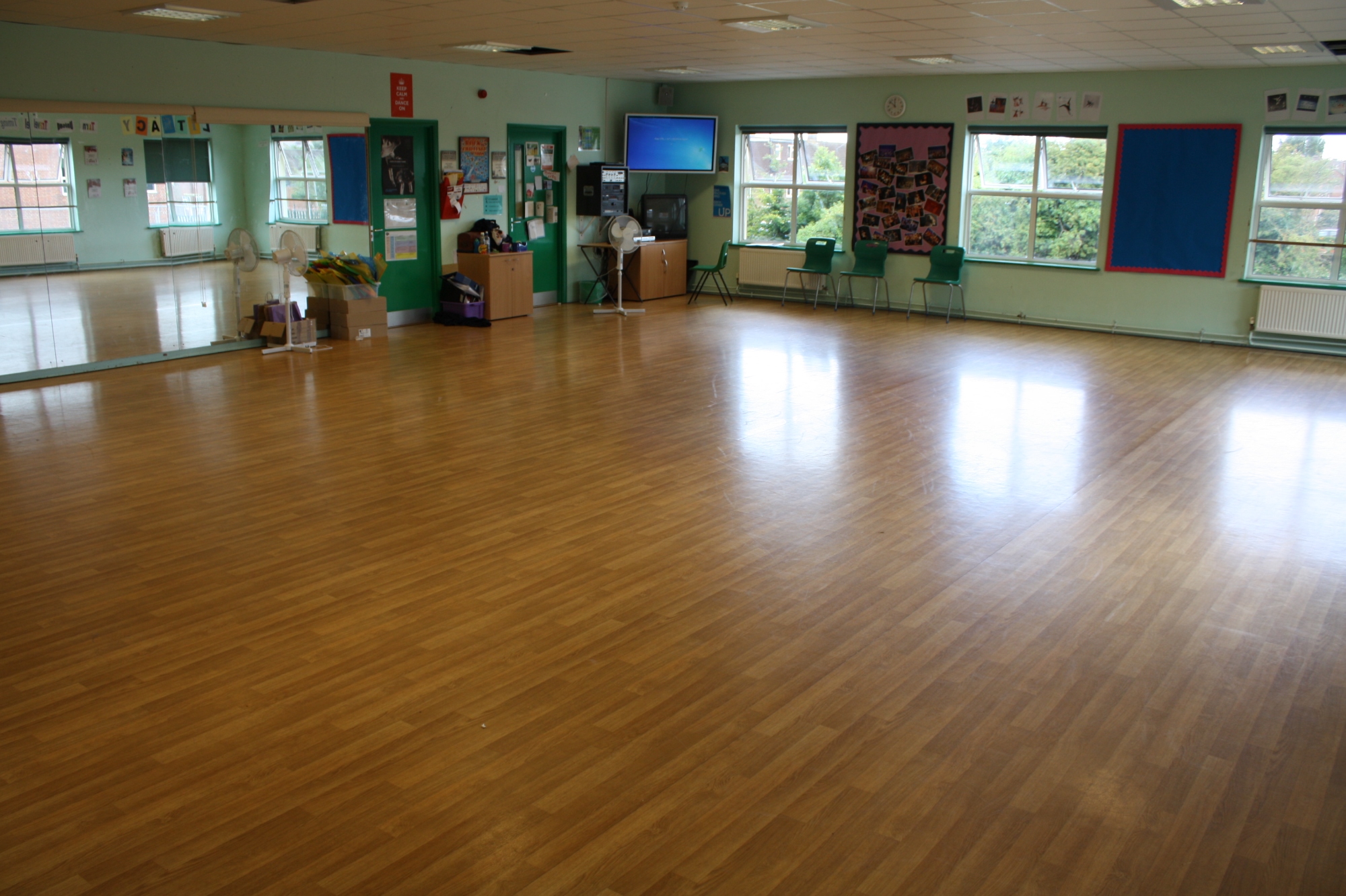 The Gymnasium
This offers facilities for fencing, basketball, 5-a-side football and other indoor activities.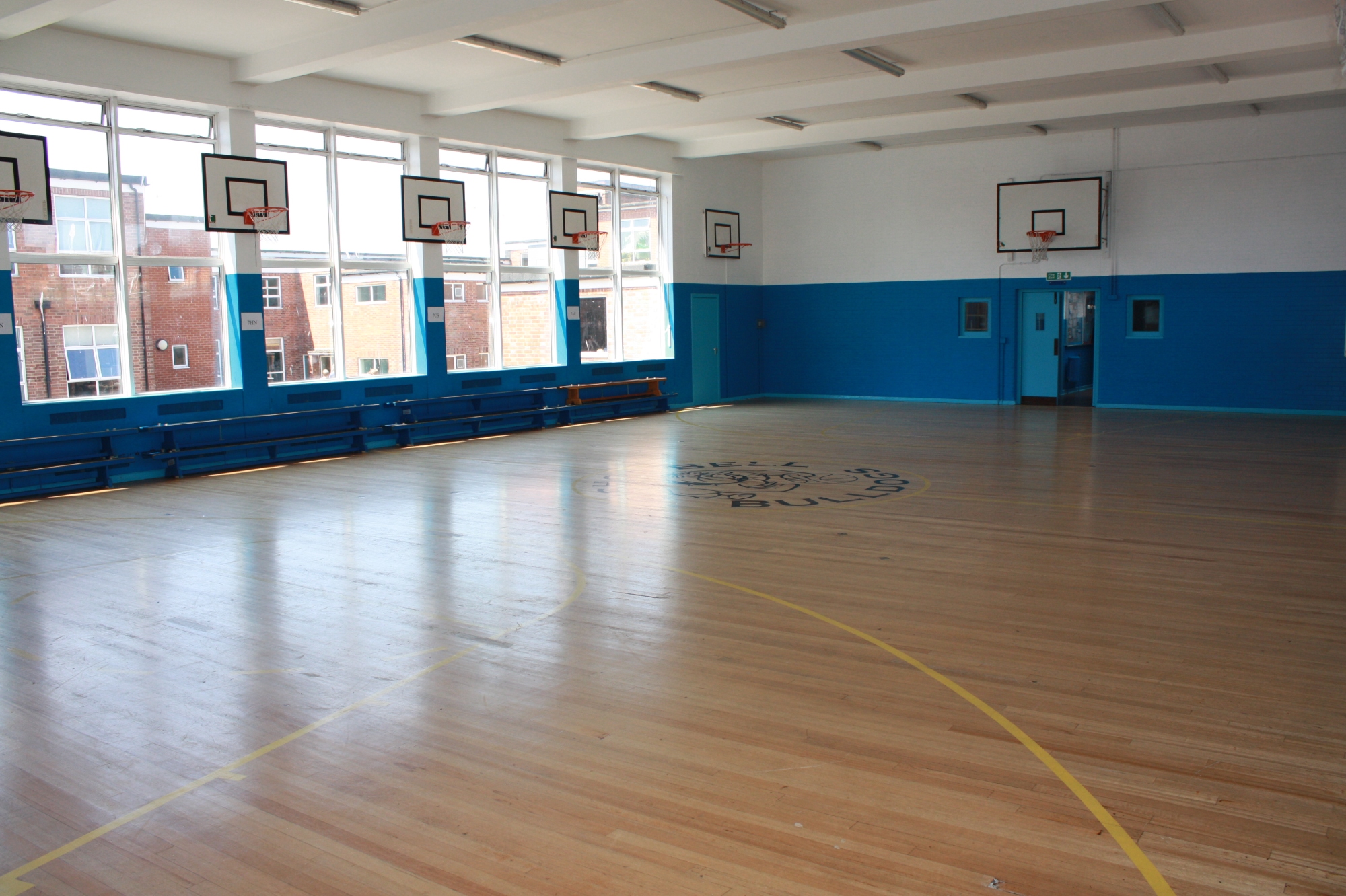 Gymnasium 2
2nd Mirrored Studio adjacent to the Gym offers a great space with a mirrored wall and sprung floor. Its suitable for up to 20 people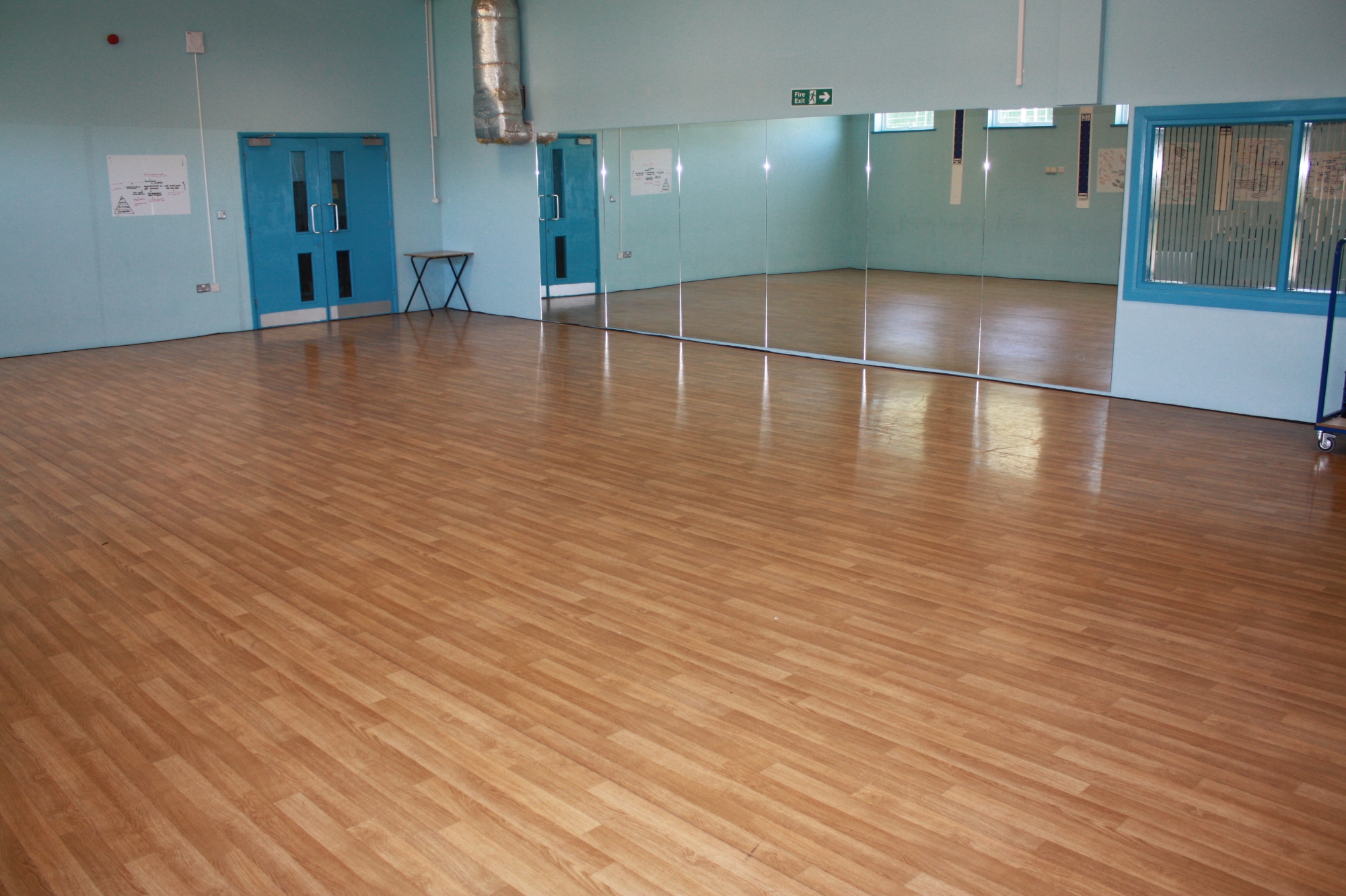 Prices charged are on page 6 of our Lettings Policy. We are able to offer discounts to regular community users and charities.
For more information and to view the school facilities please contact Sally Woodrow on 01323 465452 or email lettings@stcatherines.college